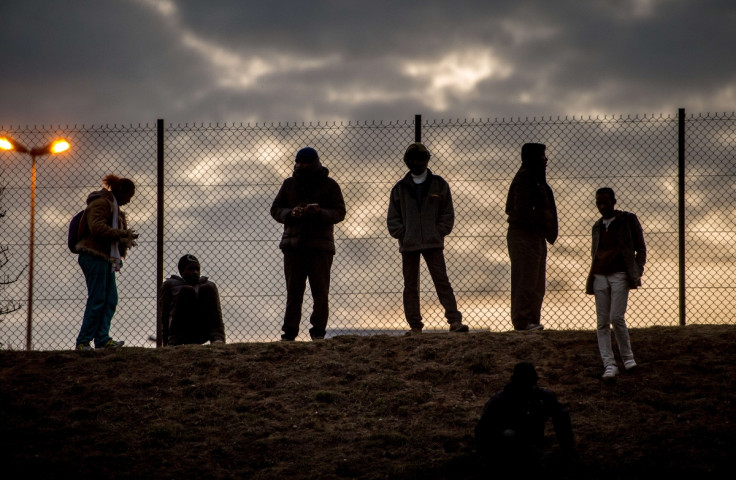 Four British universities have announced that they will be offering scholarships to those fleeing the conflict in Syria. University professors and students have also started a petition calling on all vice chancellors of UK universities to offer at least five scholarships and bursaries to those fleeing from violence and conflict, effective from this academic year.
The petition was started by campaigning group Citizens UK, as well as Campaign for the Public University, an initiative of university professors and students promoting the idea of universities as a public good.
"If we provide scholarships and bursaries for refugees then that would be a way that they could use their time productively over here," said Gurminder K Bhambra, professor at University of Warwick and one of the people behind the Campaign for the Public University. "It could help them in getting skills and training that they need to rebuild their lives and potentially rebuild their societies if and when they return."
The petition read: "Many of those fleeing violence and war are young people whose education has been disrupted and as well as seeking freedom from persecution are also wishing to rebuild their lives through education," the petition read. "Many UK universities are already helping; but the scale of the problem means that universities now need to go further."
University of East London (UEL) was the first British university to announce scholarships for refugees. Describing itself as a "leading centre for the study of forced migration and refugees", the university said it would be offering ten post-graduate scholarships to refugees from Syria, in a statement made on 9 September.
"This university is passionate about migration issues so this crisis goes to the very core of who we are," said UEL's vice chancellor Professor John Joughin. "These people have endured considerable trauma. Our hope is that these scholarships will give some of them the chance to realise their potential and flourish in the future."
University of York announced on 20 September that it would be introducing a package of initiatives worth up to £500,000 to help refugees over the next three years. Their package includes student scholarships and scholar rescue status for refugee academics, as well as developing public events to raise awareness on the refugee crisis. Its package is available to those escaping humanitarian crises in Syria, north Africa and the rest of the Middle East.
On 24 September University of Warwick said it will be immediately offering ten student scholarships to refugees seeking to study or research during this academic year and offer another ten student scholarships for the next academic year. The university said it was sprung into action by the belief that the university community had an "inherent responsibility" to shape a more accepting society.
The University of Sussex is the latest British university to offer Syrian refugees scholarships, promising to give 50 refugees the chance to study at their university. The Sussex Refugee Scholarship is designed to enable Syrians to take an intensive English language course to prepare for university studies.
"Our intention is to give these people the opportunity to pursue English for academic purposes in a welcoming environment and to restore their hope for the future by removing the language barrier to enable them to access higher education in the UK," said vice chancellor Michael Farthing.
Sussex's Student Union supported the decision, with their President, Abe Baldry, saying: "Students at this university care deeply about the world around them and I know that the students who join us through this new scholarship will receive a very warm welcome from our community."