Refugee crisis: Calais migrant killed by freight train in Channel Tunnel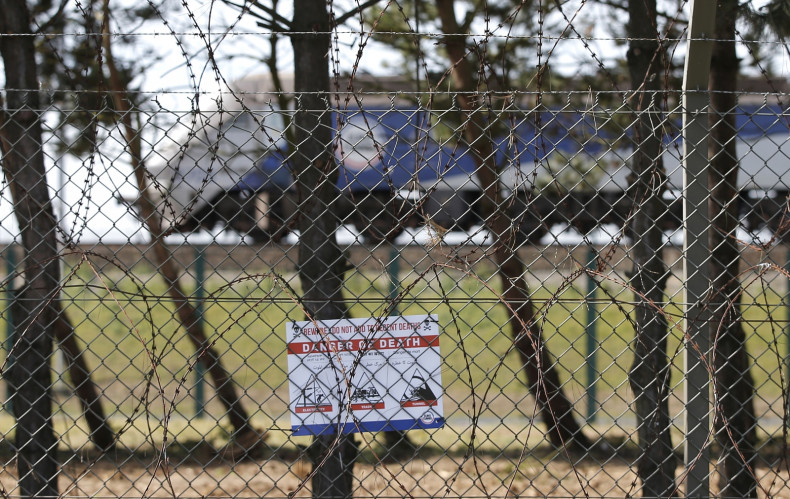 A teenager is reported to have been killed while trying to gain access to the UK at the Eurotunnel entrance in Calais.
Medical sources in Calais told IBTimes UK that the police had confirmed the death of the man, believed to be between 15 to 17 years old.
The youth, believed to be from east Africa, was attended to by paramedics and police after he was found unconscious near the tracks, the BBC reported
The death of the man, thought to be between 15 to 17 years old, is the first after a relative lull in casualties of individuals, mostly from Eritrea, Sudan, Afghanistan and Syria trying to gain access to the UK.
The young man is the 12<sup>th migrant to die in Calais since June. More people died trying to reach the UK in June and July than during the last six months of 2014.
There has been a marked rise in violence in Calais in the past week. Riot police dispersed 350 people, mostly Syrian refugees, from their tents and other dwellings in Calais on 21 September. On 22 September, police were recorded by activists deploying tear gas in the Jungle, home to roughly 4,000 migrants in Calais.