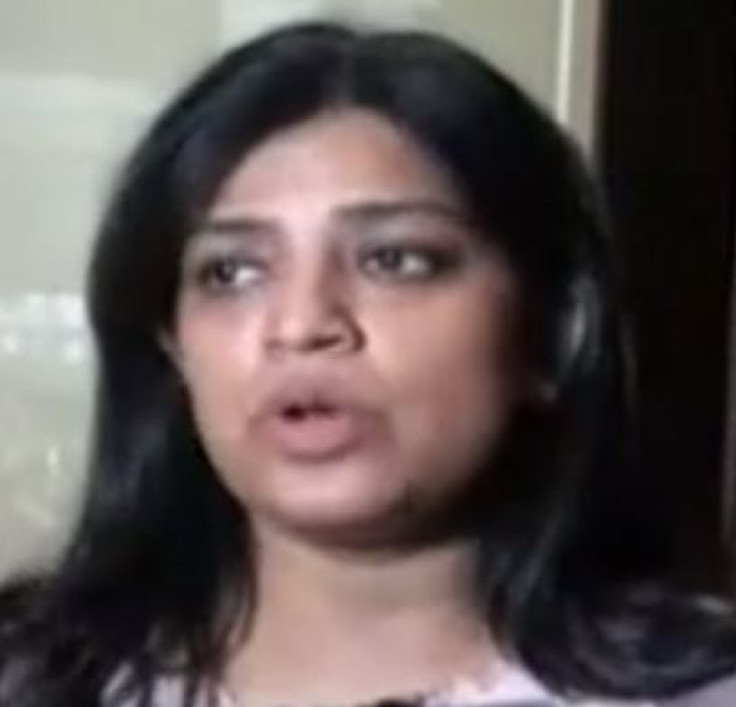 A British woman and her female friend narrowly escaped with their lives on Monday (25 September) after being shot at and having a live cow launched at their car by cattle smugglers.
Sonia Sharma, a British resident, and friend Archie Baranwal were driving just south of New Delhi when they spotted a pick-up truck rammed with cattle.
The vehicle had no rear tyres and was driving on wheel rims as it travelled from Gurugram to Mewat, the Times of India reported.
Seeing the animals were being transported in a terrible condition and were a risk to other motorists, the women signalled the pick-up truck to stop.
But instead of slowing down the men opened fire at them, narrowly missing the pair.
As Sharma and her friend called the police, they continued to follow the vehicle, prompting one of the smugglers to throw a live but tied-up cow at their car.
The animal missed their vehicle but was injured as it hit the road.
The suspects later abandoned their damaged pick-up truck and fled on foot.
Police recovered two flung animals from the road and four animals from inside the truck in critical condition.
Local media reported the suspects were smuggling cows from Gurugram to the Mewat region of Haryana to be slaughtered. The men are reportedly still at large.
Sharma said the experience had left her wanting to leave India.
She said: "I am disgusted and appalled at what happened and just want to leave this country.
"The fact that the mafia is at large and openly firing at civilians has completely shaken my faith in the country's administration and legal system."
Assistant sub-inspector Hari Singh said: "This is a regular feature in Haryana where Mewati cattle smugglers open fire and pelt stones at police."