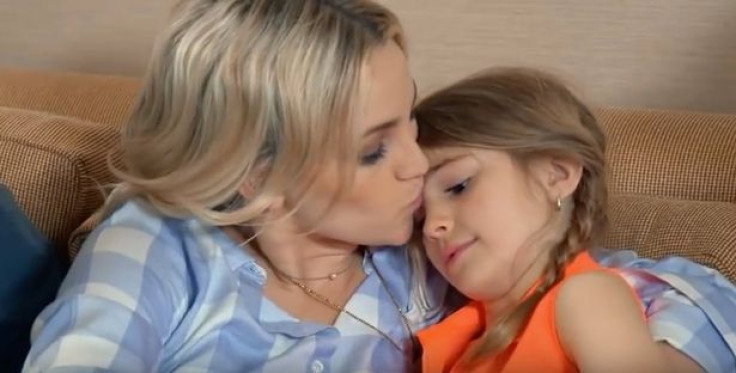 Britney Spears' sister Jamie Lynn Spears has revealed that her daughter Maddie Aldridge has made a full recovery following her ATV accident.
It had appeared touch and go for the eight-year-old who was unconscious in hospital for two days after an off-road vehicle she was driving crashed into a pond.
Posting a selfie of herself on Twitter yesterday (25 February), 25-year-old country singer Jamie Lynn wrote alongside it: "Blessed to say my daughter has fully recovered & returned to her normal activities.
"It's my first day back to work. love y'all. Godisgood."
Her update came after the doting mum cheered on her daughter as she returned to the basketball court earlier this week.
The former Zoey 101 star shared a video of the little girl in action.
She captioned the clip: "1st Basketball practice today #Godisgood [sic]."
Maddie's recovery has been hailed a "miracle" by her family.
A source close to the family said: "No one knew until she woke up what was going to happen. The doctors did a lot of tests before she woke up, and it was encouraging, but still — no one knew for sure.
"Everyone was really worried because they didn't know how bad the brain injury was. They didn't know if she was going to recognise them or if she'd ever be the same."
They added to People magazine: "When she woke up, they said that it was obvious that she recognised them all. Everybody was crying because it was such a miracle."
Baby One More Time singer Britney had also been keeping fans up to date on her niece's progress.
Following Maddie's discharge from hospital, she told her 15 million Twitter followers: "So grateful that Maddie was able to go home today… It's truly a miracle.
"Our prayers were heard, and they were answered! Thank you so much for all y our love and support this week. My family appreciates it more than you will ever know."
She signed off with a purple heart emoji.