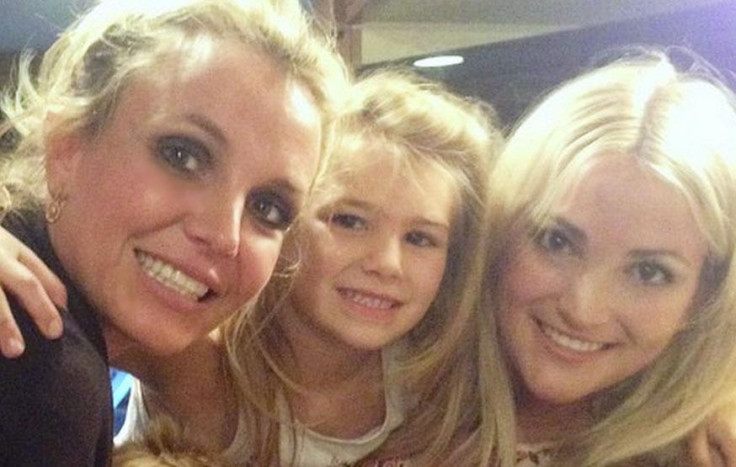 Britney Spears' niece Maddie Aldridge has left hospital less than a week after being involved in an ATV crash that left the little girl in a serious, life-threatening condition.
Maddie, eight, was taken home by helicopter yesterday (10 February), to continue recovering.
Her mum – Britney's younger sister Jamie Lynn Spears – revealed the happy news in a social media post.
Taking to Instagram, Jamie Lynn, 25, uploaded a picture of herself stood by the New Orleans hospital's helicopter with Maddie sat in the front seat smiling.
She wrote alongside the snap: "Thanks to the amazing first responders, and medical teams at University and Children's Hospital in New Orleans, LA…
"We are headed home with our baby girl as she continues to recover.
"Above all else, we are so thankful for each and every prayer, because we know that is what truly made the difference. Thank you again to everyone. We are truly blessed."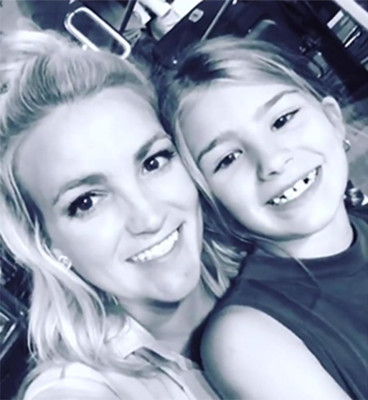 Hitmaker Britney, now 35, who first shot to international fame with Baby One More Time when she was 17, also shared an online message thanking fans.
She had been keeping her 15 million followers up-to-date on the youngster's progress.
Hailing Maddie's recovery as "a miracle," she wrote on Twitter: "So grateful that Maddie was able to go home today… It's truly a miracle.
"Our prayers were heard, and they were answered! Thank you so much for all y our love and support this week. My family appreciates it more than you will ever know."
She signed off with a purple heart emoji.
According to a police report obtained by People magazine, Maddie was steering the off-road vehicle away from a drainage ditch when she crashed.
"In doing so, she overcorrected causing the ATV to enter the pond," the publication explain the report states. "The ATV and child were instantly submerged in the water.
"Within seconds the child's mother, stepfather and other family members reached the pond, dove in and attempted to rescue the child to no avail.
"The child was trapped and secured by the seatbelt and the ATV's safety netting.
"Within two minutes, Acadian Ambulance Services arrived and assisted in freeing the child from the cold water."