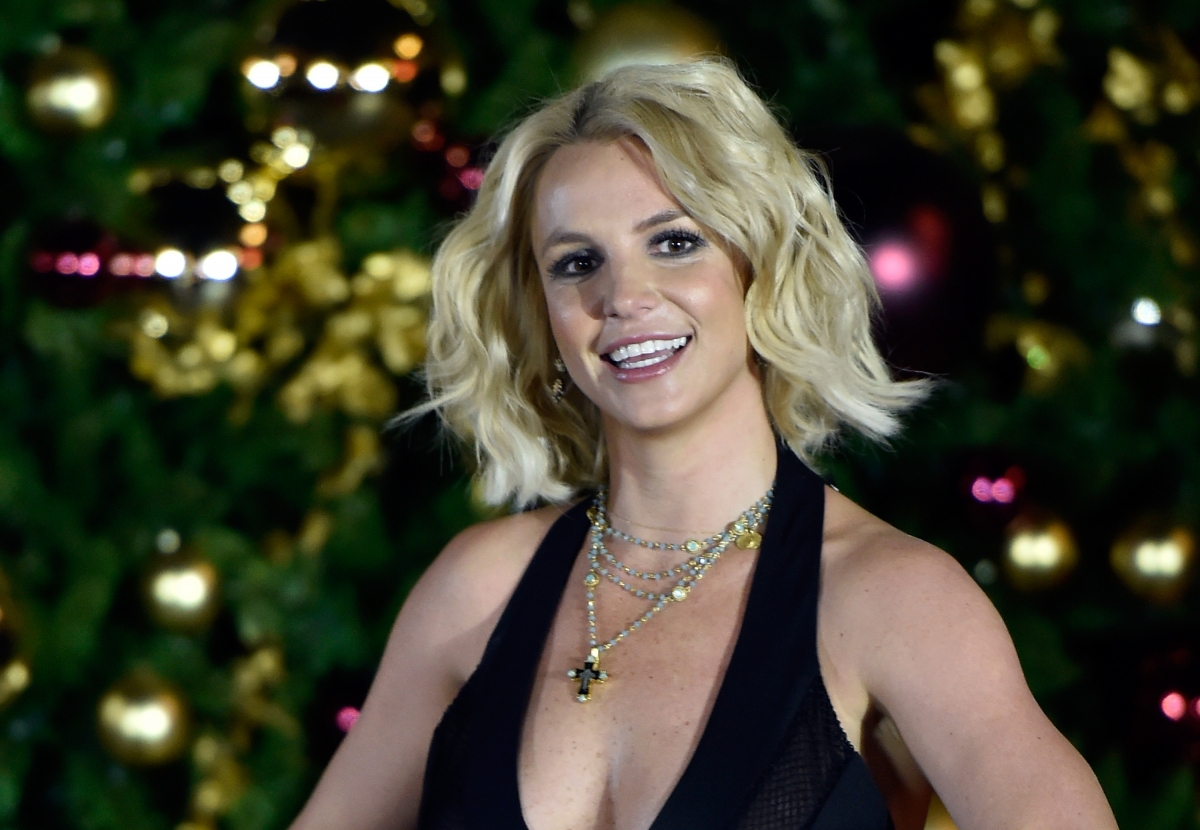 Britney Spears has experienced the highs and lows of fame throughout her pop career. As one of the most talked-about musicians of the past few decades, it is no wonder she is able to relate to Justin Bieber, who has endured his fair share of backlash and controversy in recent years.
The Toxic singer has lived life in the spotlight since she was 17-years-old and has since experienced a highly publicised meltdown and relationship woes with prying eyes delving into her personal life. Revealing how she copes with the attention that comes with being a celebrity, Spears told V magazine: "Whoever is in the spotlight, people are really quick to judge.
"I mean, there are a lot of kids coming up who've experienced that. You know, Justin Bieber, he's huge, and he experiences that. It's just the way the world works, unfortunately. I've been doing this for 20 years. I kind of don't pay attention to it. I have my relationship with God and myself and that's what matters to me. I really don't care what most people think."
Spears, 34, is in the process of recording her eighth studio album and has described the material as her best body of work in recent years. However, fans should not expect a release date just yet as the Grammy-winner says she is slowly putting the project together. She explained: "Honestly, I'm just particular with this record.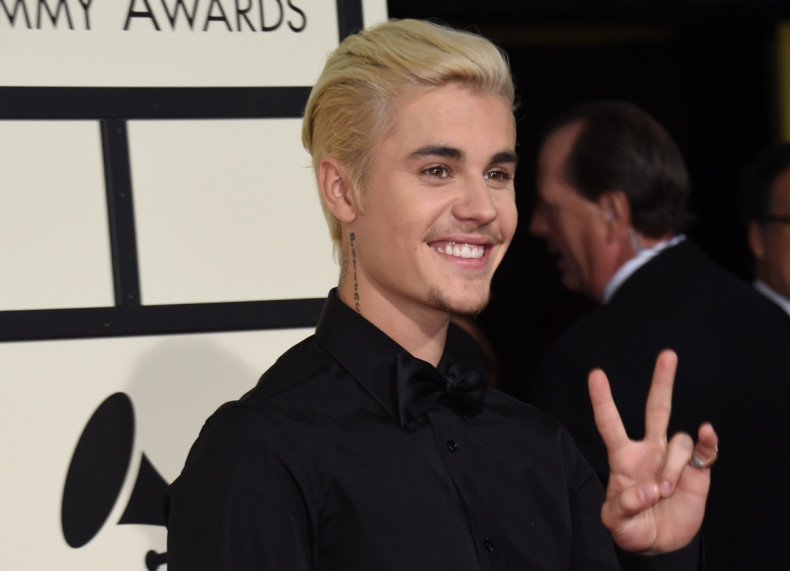 "It's my baby, and so I really want it done right. I would much rather have it be completely how I want it to be, whether that takes another year for me to do, or two months. I have no idea at this point. But I just know that the direction I'm going in is so good. It's the best thing I've done in a long time."
The Oops... I Did It Again hitmaker released her seventh album – Britney Jean – in 2013 and reached number four on the US Billboard 200 chart but only made it to number 34 in the UK. Spears did top the Billboard with her Circus and Femme Fatale albums, which were released in 2008 and 2011 respectively.
In the meantime, Spears is keeping busy with her Piece Of Me residency in Las Vegas, which has just been extended by 24 shows. The Work Bitch singer will now continue performing at Planet Hollywood's AXIS in June, July, August and September. Tickets go on sale from Friday 4 March at 10am.