A post-Brexit recession could see a growing number of UK consumers purchasing retailers' own products and local brands rather than those sold by global producers.
British consumers have enjoyed a long period of deflation in the grocery market, with the latest figures from the British Retail Consortium showing food prices recorded their biggest decline in more than a year after falling 0.8% in June.
However, the vote to leave the European Union has sparked a decline in the pound, which has lost approximately 11% against the dollar in the two weeks following the referendum, prompting analysts to warn inflation could return to the grocery market.
"Should Britain enter a recession after Brexit and sterling remain weak, food prices are expected to increase and therefore we will probably see consumers switching from buying selected brands to purchasing a retailer's own product," Kantar Worldpanel director Alison Martin told IBTimes UK.
"That is not to say that we will stop buying items from famous brands altogether, but customers might have to be a bit more money-savvy in the future. We've already noticed a change in spending pattern, with consumers moving away from so-called multi-buys over the last few years."
Martin explained the trend of favouring local brands over their multinational competitors was already well under way, with the former growing value at nearly twice the rate of the latter for the third year running.
According Kantar Worldpanel's Brand Footprint research, published in May, while the total value of FMCG (fast moving consumer goods) grew by 4.7% in 2015, local brands grew by 6.2%. By comparison, global brands grew by 3.4%. Particularly strong in the food and beverage categories, brand choices are dominated by local players in terms of both the number of brands available as well as in the number of times they are chosen.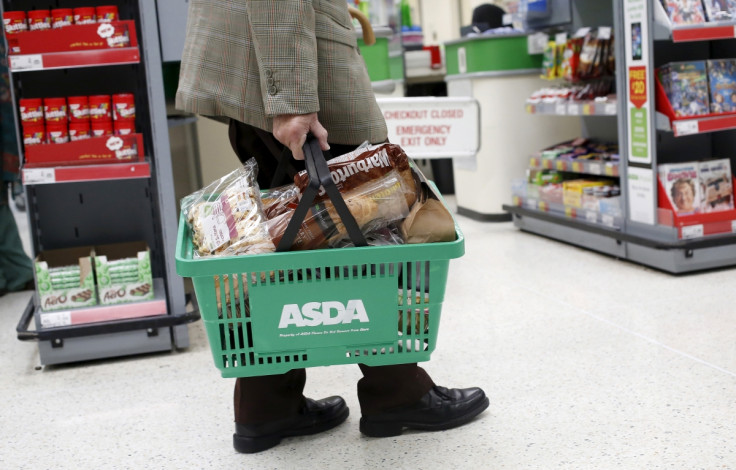 "Buying groceries is a basic human need therefore we do not necessarily invest as much time considering the plethora of brands we can choose from," Martin said.
"The loyalty levels are quite low because consumers who buy a particular brand, normally tend to purchase products from a rival brand as well. Whether it is a big brand, a medium-sized brand or a small brand, the most common behaviour for consumers is for consumers to buy the brand only one time in a year."
Despite this, the picture is not completely gloomy for global brands. E-commerce is structurally better suited to global brands and, as the fastest-growing distribution channel across the world, is likely to facilitate further multinational growth as it develops.
The key for them is to differentiate themselves and target a particularly defined need, rather than just a simple category of people, Martin explained.
"Companies have to find a new target demographic and create a brand that fits into that, and that applies to products across the board, from personal hygiene products to coffee," she said.
"Opportunities multiply when you look beyond age and gender to how people live their lives."