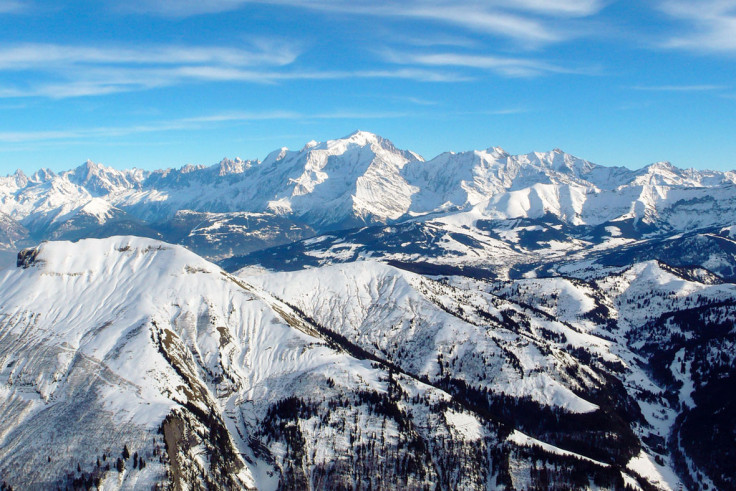 Two Brits are in critical condition after they were struck by a car in a hit and run at the La Clusaz ski resort in the Haute-Savoie region of the Alps.
A man, 26, and a woman, 27, were found unconscious by the side of the road at 9.15pm (8.15pm GMT) on Wednesday (23 February) by a motorist who alerted the emergency services.
Debris was strewn across the road, covering a stretch of 30 metres, suggesting the vehicle made a "brutal impact", according to French news outlet LCI media.
The pair were seriously injured and were taken to the Central Hospital of Annecy. The woman was then transferred to a hospital in Grenoble. The couple were believed to have been waiting for a bus.
"They were clearly thrown high into the air and suffered multiple injuries and broken bones," Annecy police chief Guy Lemenu told The Telegraph.
"Their condition is stable," a source told French newspaper Dauphiné Libéré.
French police have launched a manhunt for the driver who fled the scene. The vehicle has not been found. Any witnesses have been asked to come forward.
More to follow.
This is a breaking news story and will be updated regularly as new information and developments become available.