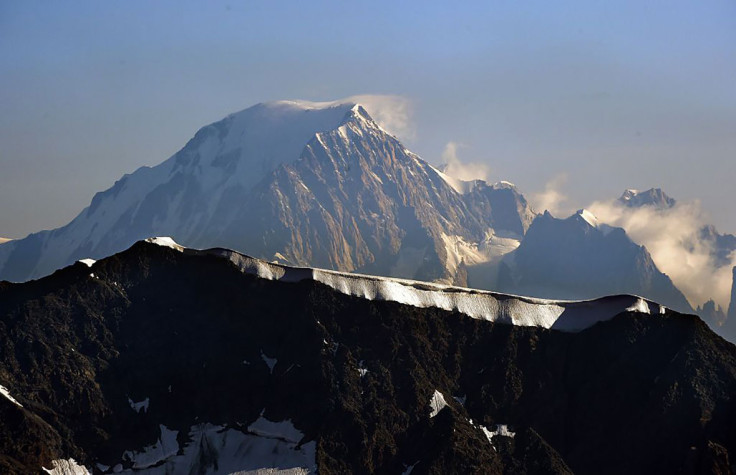 At least four people have been killed in an avalanche in the French ski resort of Tignes. Emergency responders are currently searching for survivors.
Local authorities said on Monday (13 February) they were searching for a missing group of nine, a family of eight and their guide, that had been swept away by the avalanche on an off-piste slope, according to the French outlet BFMTV.
The first alarm was raised at 11:00 local time (10:00 BST) with the avalanche falling at roughly 21,100 metres above sea level.
Trackers and dog teams have been sent to the slopes with two medical helicopters ready to deal with any survivors. CRS Courchevel, which is helping in the rescue efforts, has said it is unlikely any other survivors will be recovered.
The disaster struck at a particularly busy time in the Alpine resort, when French families travel to the mountains for the half-term holidays. European ski resorts have experienced particularly hazardous skiing conditions in recent weeks with a high risk of avalanches following large volumes of snowfall.
The landslide follows a particularly treacherous weekend in the French Alps. Since Sunday two skiers have been killed in the Haute-Savoie area. In the first incident one skier was caught up in an avalanche as they skied off piste. In the second incident, just hours later, one skier in the nearby resort of La Cluza was killed.
Today, 13 February, the risk of avalanches in the mountains was placed at a level of three out of five. Since the beginning of the skiing season in December a total of 13 avalanches have led to three deaths in the Alps and the Pyrenees in France. In the 2015-16 season a total of 21 were killed in 45 different incidents.