Tourette's-like symptoms: Brokovich to Probe Environmental Aspect of Disease [VIDEO]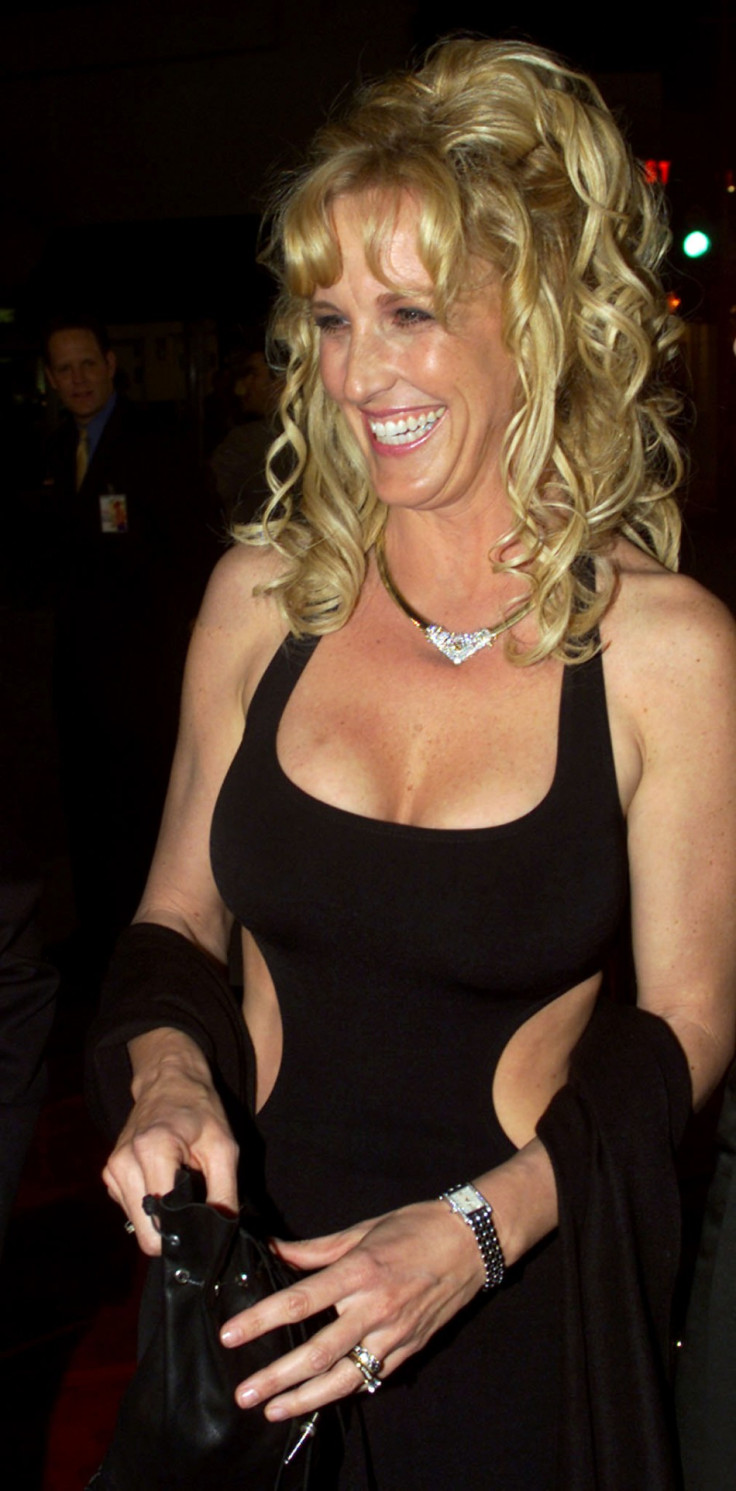 Environmental activist Erin Brokovich would be looking at Tourette's-like symptoms that have been spreading among high school students in Western New York, according to reports.
At least 15 students of the Le Roy Central School have been showing neurological tics, convulsions, verbal outbursts and paralysis similar to the Tourette's syndrome which began last fall.
Tourette's disease is an inherited neuropsychiatric disorder with symptoms such as multiple physical tics and phonic tics.
Relatives of the affected girls have requested Erin Brokovich to look into the matter as they wanted to rule out any environmental impact behind the girls' condition.
Brockovich, is not dismissing a possible environmental impact behind the symptoms. She believes that groundwater contamination from a chemical spill more than 40 years ago near the Le Roy School may be behind the illness, the Los Angeles Times reported.
She has already started studying the government reports on the chemical spill that happened in the area nearly four decades ago after a train carrying cyanide and tricholorethene derailed.
On Dec. 6, 1970, the Lehigh Valley train derailment caused a spill of 30,000 gallons — about 315,000 pounds — of tricholorethene into the ground, the Daily News reported.
Meanwhile, the New York Department of Health has found no link between the water contamination and the students'symptoms.
This video link shows one of the affected girls Lori Brownell with the symptoms.
© Copyright IBTimes 2023. All rights reserved.