Brooklyn Beckham is "disappointed" to see his ex-girlfriend Chloe Moretz flirting publicly with Shawn Mendes on social media. Beckham and Moretz split in September after dating for two years.
Hollywood Life quoted a source as saying, "Brooklyn is hurt and disappointed that Chloe chose such a public way to crush on Shawn. He wishes she could have been a little more private and DM'd [direct message] Shawn instead of making her tweets and feelings public."
"Brooklyn hoped he could remain friends with Chloe and thought they would always be cool but now he is reconsidering things. The tweets have left Brooklyn wondering, why does Chloe need to chase Shawn so hard? She is better than that," said the website.
Earlier, Shawn posted a picture of himself from a photo shoot, which shows him leaning back in a chair with his jacket wide open, and showing off his ripped six pack abs. Chloe responded to this Twitter post with a Gif of herself biting her thumb and laughing.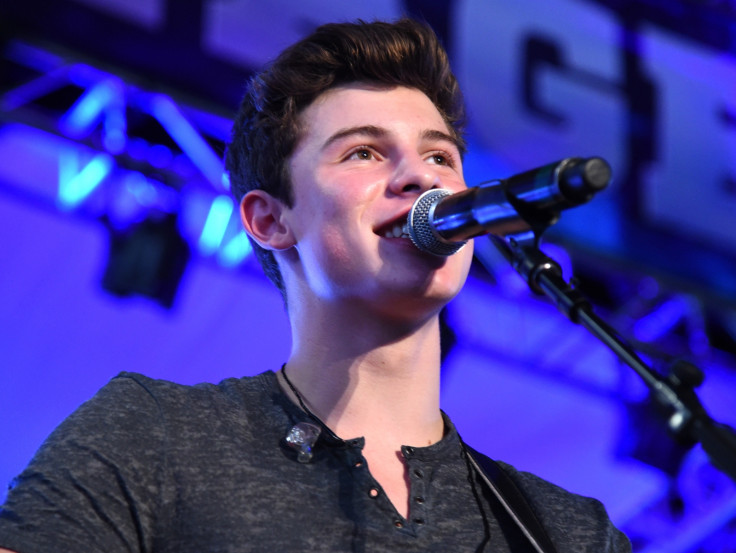 Later, the Stitches singer responded to her tweet and wrote, "Hahahahahahaha genius use of gifs x," And Chloe replied, "I guess the creativity hits when I can't sleep from jet lag," with two emojis.
Following this, a report in Hollywood Life alleged that Mendes had a crush on the Brain On Fire actress for a long time. An insider told the website, "Shawn has had a crush on Chloe for the longest time. He loves her quirky sense of humor and outspoken nature. He also thinks she's super sharp and sassy. He loves all of these things about her."