Last night Brooks Newmark resigned as the Conservative MP for Braintree, Essex, as a Sunday tabloid prepared to accuse him of sending explicit pictures of himself to a reporter, who posed as a blonde PR worker 'Sophie' on social media.
Coming only hours after defection of MP Mark Reckless to Ukip, the revelations have put the Conservative Party on the back foot, as it prepares to open its case for re-election at its annual conference in Birmingham.
It is not the first time the political party that claims to uphold traditional family values has been rocked by salubrious activities of one of its senior figures.
And here IBTimes UK looks at some of the top Tory sleaze scandals of all time. Compared to which Newmark's exploits seem tame by comparison …
1. Baron Robert Boothby – A Man of Many Affairs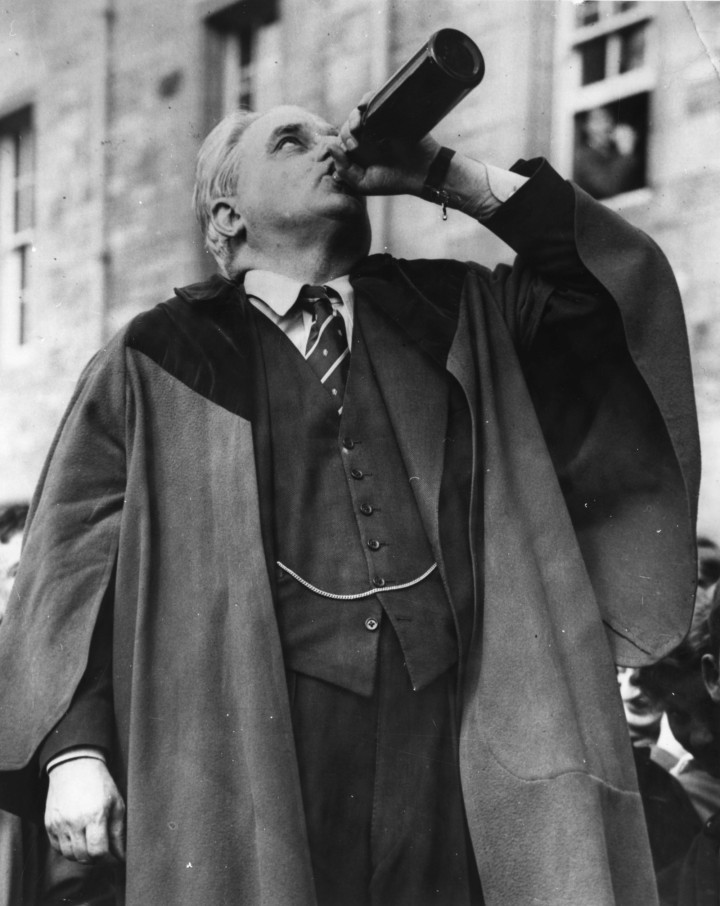 Robert Boothby was at the heart of the establishment, serving as parliamentary under-secretary to Winston Churchill and later as Vice Chairman on the Committee of Economic Affairs.
Yet behind the scenes he conducted one of the most scandalous love lives in British political history, engaging in a longstanding affair with Dorothy Macmillan – the wife of then prime minister Harold Macmillan – and allegedly conducting homosexual affairs, with his lovers including notorious East End gangster Ronnie Kray.
Though widely known in political circles, Boothby's relationship with Mrs MacMillan was never made public, and he successfully sued the Mirror after it published a report alleging his affair with Kray.
Boothby was made a peer by Macmillan in 1958, but rumours of scandal continued to pursue him until his death in 1986.
2. John Major and Edwina Currie – A Romance for the Ages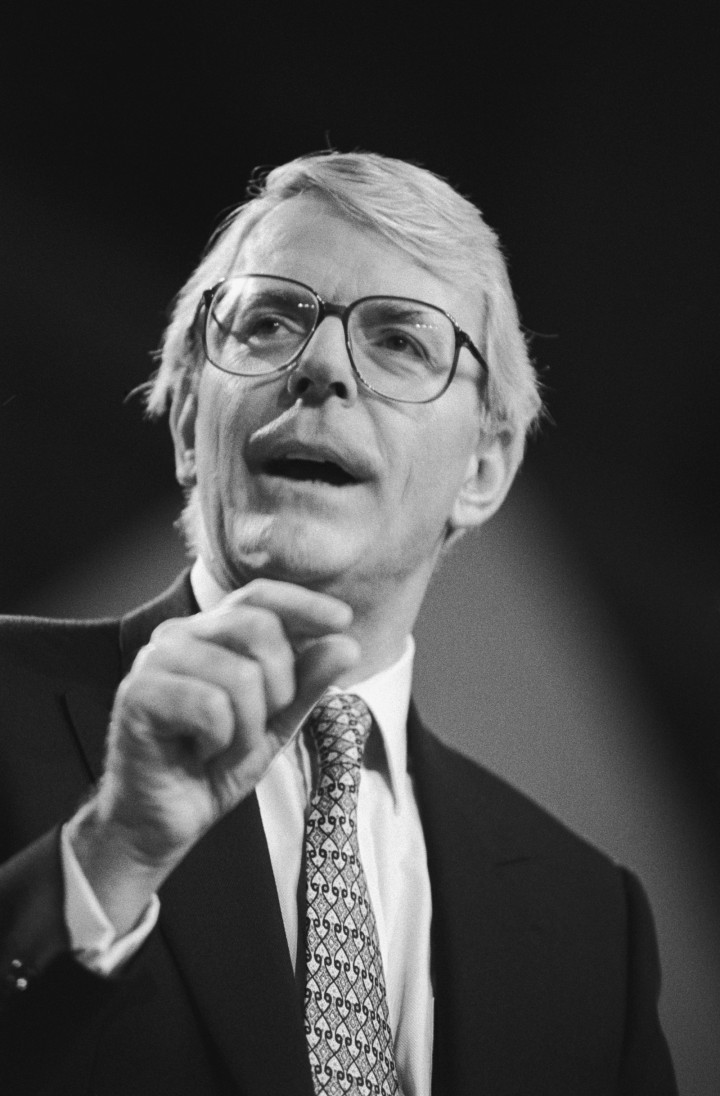 Depicted in satirical puppet show Spitting Image as the grey man of politics, Major launched the 'Back to Basics Campaign' moral campaign as prime minister in 1993, to encourage family values and traditional morality.
Yet the public image of Major was shattered when former cabinet minister Edwina Currie revealed in her 2002 autobiography that the two had been lovers between 1984 and 1988, before Major's premiership.
The press missed the Currie affair at the time, yet the private lives of other senior party figures certainly did make the headlines in the 1990s.
3. Lord Archer – The Lying Politician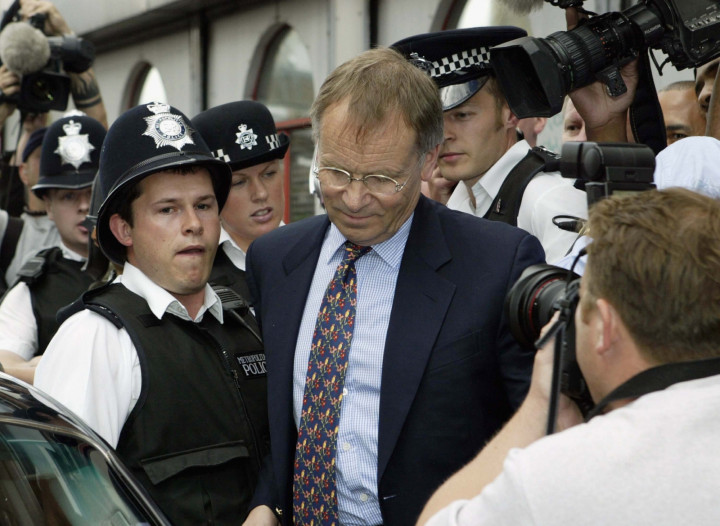 In 1986, Conservative Party deputy chairman and millionaire bestselling novelist Lord Jeffrey Archer successfully sued the Daily Star for claiming that he had paid £2,000 to sleep with prostitute Monica Coghlan.
Shortly after winning the nomination as the first Conservative London mayoral candidate, the News of the World reported that he had fabricated his alibi during the 1987 trial.
Archer stood down as an MP, and was subsequently jailed for perjury and perverting the course of justice, serving half of his four-year sentence, in a tale as outrageous as one of his own blockbusting airport thrillers.
4. David Mellor – The 'Toe Sucker'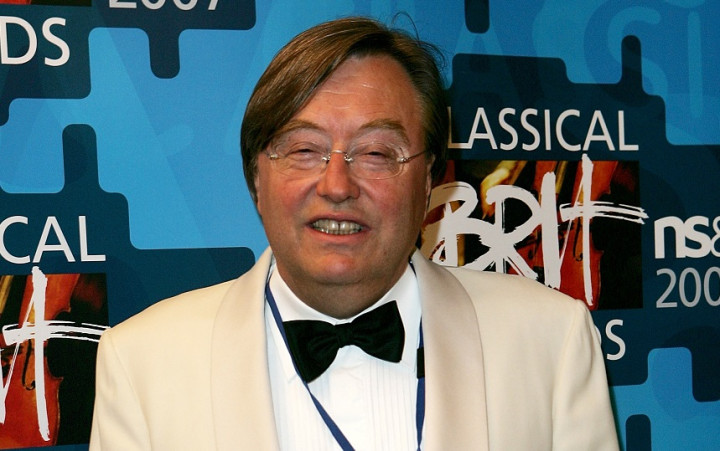 Secretary of State for National Heritage, David Mellor's affair with Antonia di Sancha hit the headlines when she kissed and told, in the defining sleaze scandal of Major's 'Back to Basics' government.
The most memorable details of the affair – such as Mellor's fondness for toe sucking, and wearing a Chelsea FC football shirt during romps, were subsequently revealed to have been fabricated – but his reputation was badly damaged.
Eventually he was forced to leave the cabinet before the Tories' crashing defeat of 1997, after it was revealed the he had enjoyed free holidays courtesy of, amongst others, the ruler of Abu Dhabi. He spent the next decade in the political wilderness.
5. Lord Lambton – Cannabis and Call Girls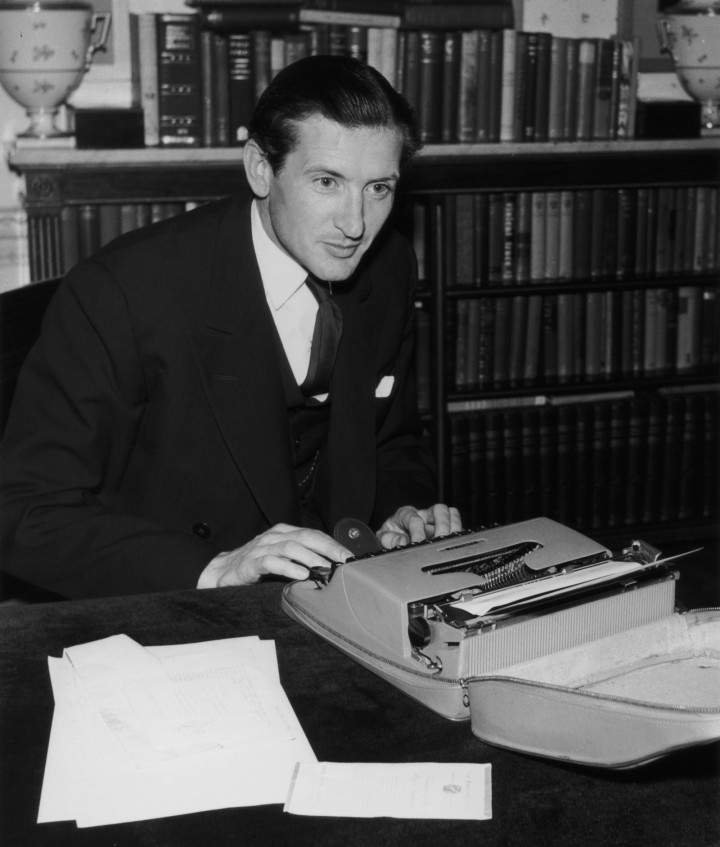 Cousin of prime minister Sir Alec Douglas Home and parliamentary undersecretary of defence at the at the Ministry of Defence, Lord Lambton was forced to resign in 1973 when tabloids published photographs of him smoking cannabis in bed with two call girls.
Fearing a second Profumo scandal, in an inquiry by the Security Service established that Lambton had not breached national security. He allegedly told an MI5 officer who interviewed him that his sense of "the futility of the job" and a dispute over his right to use his family title drove him into the arms of prostitutes.
In a Panorama interview later he remarked that he "couldn't think what all the fuss was about. Surely all men visit whores?"
Lambton retired to a 17th century villa in Tuscany, and devoted himself to literature and gardening.