A ban on Christmas has been imposed in Brunei, as the oil rich sultanate adopts hardline Islamic law. Sultan Hassanal Bolkiah, one of the world's richest men, announced earlier in the year that the country would begin to implement a hardline interpretation of Sharia law, with punishments including death by stoning or amputations.
Authorities on the island warned that the ban on Christmas will be strictly enforced.
"Using religious symbols like crosses, lighting candles, putting up Christmas trees, singing religious songs, sending Christmas greetings... are against Islamic faith," imams said in sermons published in the local press, AFP reported.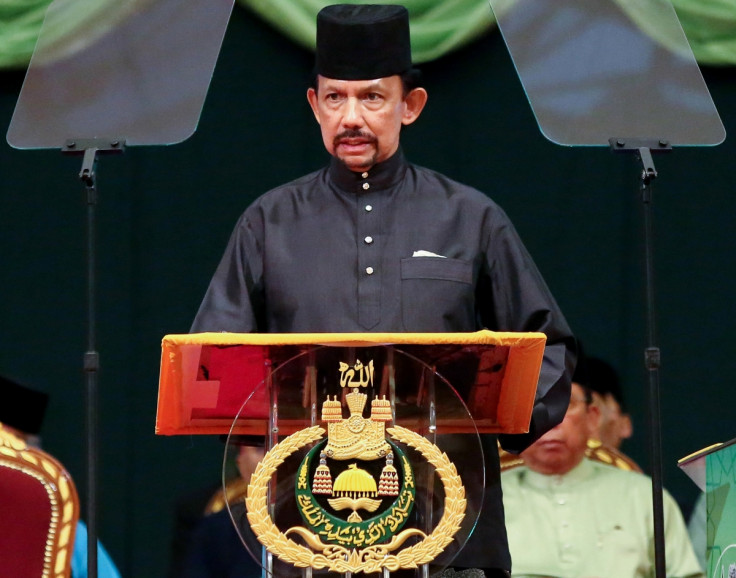 Christians are free to celebrate Christmas, but must not do so "excessively and openly", authorities said. Hotels popular with tourists this year have reportedly been devoid of Christmas trees and other festive decorations.
Those violating the ban can be punished with up to five years in jail. Authorities have also warned those wearing "hats or clothes that resemble Santa Claus" will face penalties.
The ban does not apply to the Sultan's luxury Dorchester hotel chain, with branches in Los Angeles, London, Rome and Paris.
Somalia warns that Christmas festivities could harm Muslim faith
The government in Somalia has imposed its own ban on Christmas, with an official at the religious affairs ministry announcing in a statement: "Those celebrations are not in any way related to Islam."
People are free to celebrate Christmas in their homes, but Christmas decorations in hotels and other public venues are banned.
Christmas is not widely celebrated in Somalia, a country that adopted Sharia law in 2009. However the BBC reports that as the country recovers from civil war, some of the global Somalian diaspora are returning from the West, bringing symbols associated with Christmas celebrations with them.