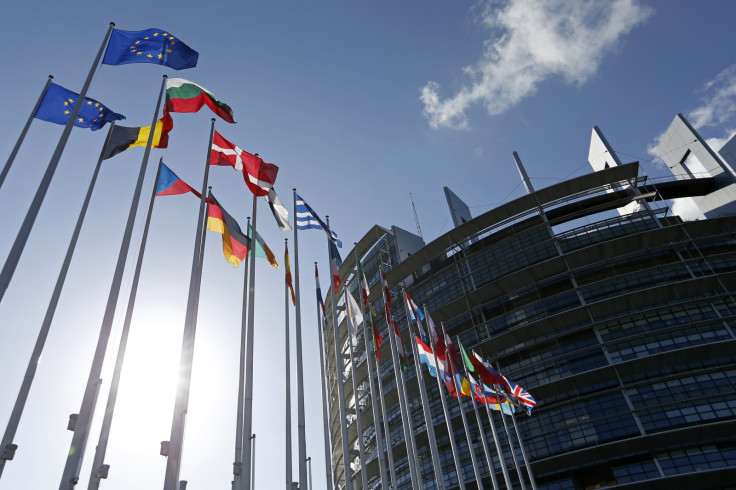 Belgian police have arrested a man in camouflage near the European Parliament in Brussels and found a gun and a chainsaw in his car, according to reports.
The arrest came after three EU buildings in the Belgian city mainly used for administrative purposes were temporarily evacuated over a suspicious vehicle, prompting the closure of the area.
The man, reportedly from Slovakia, asked to meet the President of the European Parliament Martin Schulz. Police then cordoned off his car and detained him.
Earlier, another suspicious car caused the area around the US embassy in the city to be cordoned off.