Bryan Robson backs Ryan Giggs to become Manchester United's version of Pep Guardiola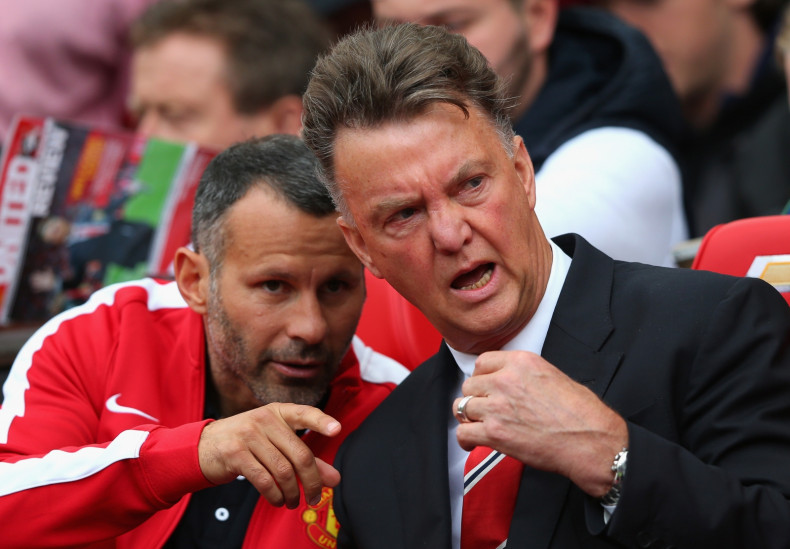 Manchester United legend Bryan Robson thinks the Old Trafford club already have their own version of Pep Guardiola in the shape of Ryan Giggs. The 45-year-old Spaniard is set to join Manchester City for the start of next season, but Robson thinks his former teammate could make a similar impact on the United first-team.
Current United manager Louis van Gaal has come under pressure in recent months, and Giggs is thought to be in the frame to replace him.
"Ryan really can be the Pep Guardiola of United, I am sure of it. They talk about Guardiola being intelligent and having a great football brain. Ryan is no different," the former United midfielder said, according to The Sun.
A number of other big-name coaches have been linked with the managerial position at Old Trafford, but Robson maintains Giggs is the man to take United forwards. "It was always said that during Van Gaal's time as manager Ryan would learn under him, get his pro-licence and be ready for the job," he said. "He represents Manchester United's soul. He has been at the club since he was 13 and knows what is expected. There is no stand-out person who could do the job any better than Ryan."
In early February, meanwhile, it was reported United had already opened negotiations with Jose Mourinho about replacing Van Gaal at Old Trafford. However, the Dutch manager subsequently denied that any such discussions had taken place.
Asked about speculation linking Mourinho with the job, he told a reporter: "Why does the club have to deny it when you are creating stories? You have not spoken to Ed Woodward, nor with the Glazers," Van Gaal added."Maybe I can say that you are getting the sack tomorrow, what is your name? Maybe I can announce that. What about your wife? your children? Write what you want."