Manchester United legend Bryan Robson believes signing a new midfielder will not bolster the Red Devils squad in their race to retain the Premier League title. The former United and England skipper claims that the new manager David Moyes needs to strike a balance in the team rather than focus on strengthening one particular position.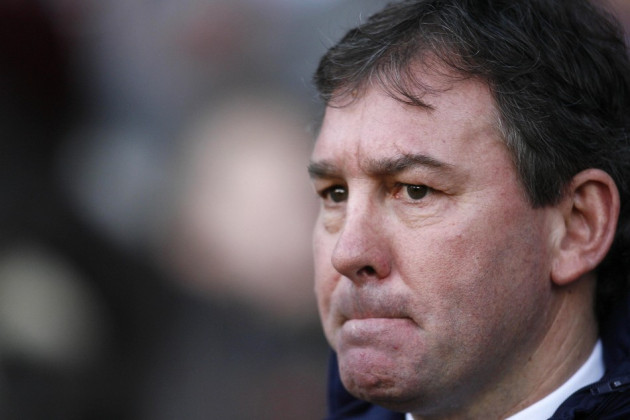 United enjoyed having players like Robson, Roy Keane, Paul Scholes in the central midfield position. However, the Premier League champions have failed to sign a top-class midfielder in recent times, which has seen that position being vulnerable in the past few seasons.
"I know with the Manchester United fans, they are used to having a really dominant central midfield player. Like Keaney, Incey, myself and then Scholesy," Robson told United's official website.
"But I think what the fans have got to look at is: Is the balance of the squad pretty good anyway without having that type of player in? You've got to say 'yes' as we won the title by 11 points," he said.
United have long been linked with a move to sign Barcelona midfielder Thiago Alcantra, who according to the Guardian could complete a switch to Old Trafford this week.
Moyes currently has Michael Carrick, Tom Cleverley, Anderosn in the central position with Antonio Valencia, Ashley Young and Wilfried Zaha out wide. Robson believes his former club can still continue to cope without bringing in a new face to United's midfield this summer.
"Now, of course you always want to improve but you've got to look at the balance of Antonio Valencia, Ashley Young, Tom Cleverley, Michael Carrick, Ando [Anderson] and the rest. They are still very, very good players but you've got to look at the balance and is that right, rather than go out and try to get an individual who you must rely on all the time," former United star added.
"So my message to Manchester United fans is don't be too influenced by this talk that we need this midfield player because I think the boys can cope. If you look at the squad we've got at this moment in time, it's a healthy squad with a great chance of retaining the championship next year," Robson concluded.