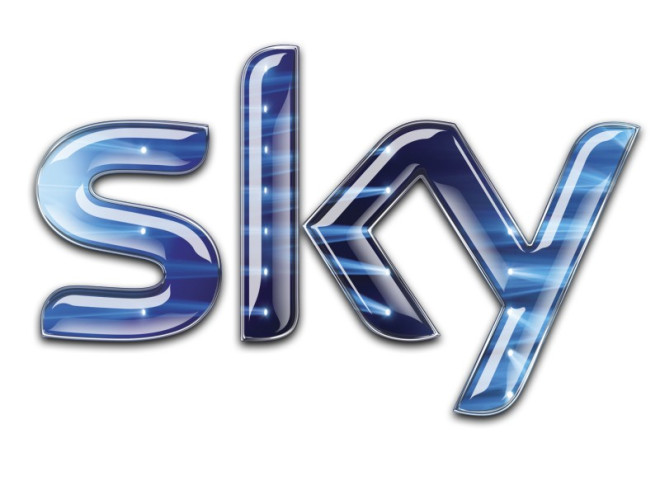 British Sky Broadcasting Group confirmed that it is in early stage talks with Rupert Murdoch's 21st Century Fox over potential acquisition of the latter's pay-TV assets in Germany and Italy, Sky Deutschland and Sky Italia.
Bloomberg had reported such a deal, worth about €10bn ($13.8bn, £8.1bn), was in the offing.
"The company initiated preliminary discussions with 21st Century Fox to evaluate the potential acquisition of its pay-TV assets in Germany and Italy," BSkyB said in a statement.
"BSkyB believes at the right value, this combination would have the potential to create a world-class multinational pay TV group."
However, BSkyB emphasised that these were early stage discussions and that a deal was not being structured as yet.
"There is no certainty that a transaction will occur," the company added.
Any potential agreement would be subject to external factors including the Sky Deutschland share price continuing to trade on an undisturbed basis, according to BSkyB.
BSkyB intends to buy 21st Century Fox's 57% stake in Sky Deutschland and then launch a mandatory takeover offer for minority interests. This offer would be made without a premium, subject to German minimum offer price rules, the company said.
21st Century Fox is the biggest shareholder in BSkyB with a 39.1% stake.