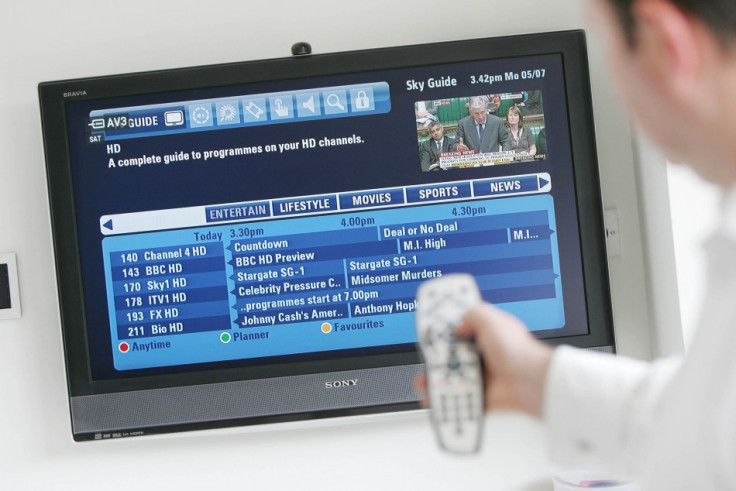 BSkyB shares surged after the firm said it added 74,000 new customers to its pay-TV service in its third financial quarter.
That is more than double the growth in new BSkyB customers during the same period a year before, taking the total subscriptions in the nine months to 31 March, 2014, to 764,000.
As a result, BSkyB shares lifted by over 4% in early trading on the London Stock Exchange.
The company, in which Rupert Murdoch's News Corporation is the biggest shareholder, reported a 7% rise in revenue during the nine months, to £5.6bn (€6.8bn, $9.5bn). However, profit before tax and other items fell 2% to £1.2bn.
"We have had a strong third quarter and continued to grow at an accelerated rate as customers respond to the quality and breadth of our offering," said Jeremy Darroch, BSkyB chief executive.
"Nine months into our plans for the year, we have added almost a third more new paid-for subscription products than in the same period last year.
"Our investment in connected TV services is delivering results. Almost 50% of Sky homes are now connected and this is transforming their viewing experience: connected customers are watching more TV, they're more loyal and they're more likely to recommend Sky.
"Our expanded Box Sets service has been particularly popular with a fourfold increase in viewing of top titles like 24 and Game of Thrones."
He added that the slight drop in pre-tax profit was good considering it has been "a year of investment".