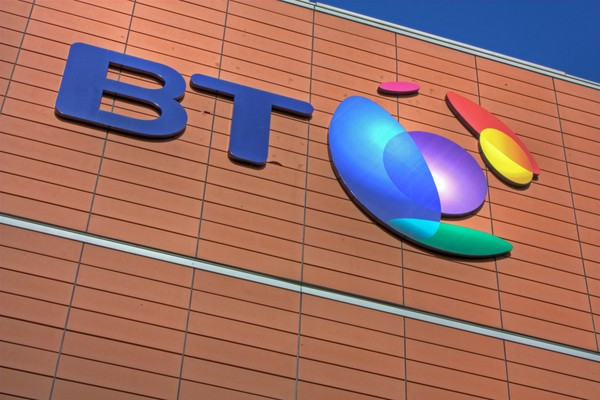 Telecommunications giant BT has seen its profits jump by 14% on the back of a large uptake in its sports and broadband packages.
In the full-year to 31 March, BT reported pre-tax profit of £2.6bn. Revenue however fell by 2% to £17.9bn.
BT said that it now has 49% of the UK broadband market after registering 248,000 customers in the fourth quarter for regular broadband. Its fibre optic broadband offering once more gained in popularity after it added 455,000 subscribers – an increase of 31%.
Chief executive Gavin Patterson said: "It's been a ground-breaking year for BT, in which we've made some key decisions and announced some major investments to underpin the future growth of the business.
"Our superfast broadband network now passes more than three-quarters of the UK and we've announced plans to upgrade to ultrafast. This will be another multi-year investment by Openreach and is the right thing for both BT and the UK, providing even faster speeds in an already competitive market.
"Our BT Sport TV channels are now in more than 5.2 million homes, with the customer base growing again in the quarter. We're pleased to have secured FA Premier League football rights for a further three years, and an extension with Aviva Premiership Rugby for four more years."