Child Abuse Online: Sexual Exploitation Protection Requires Improved Policing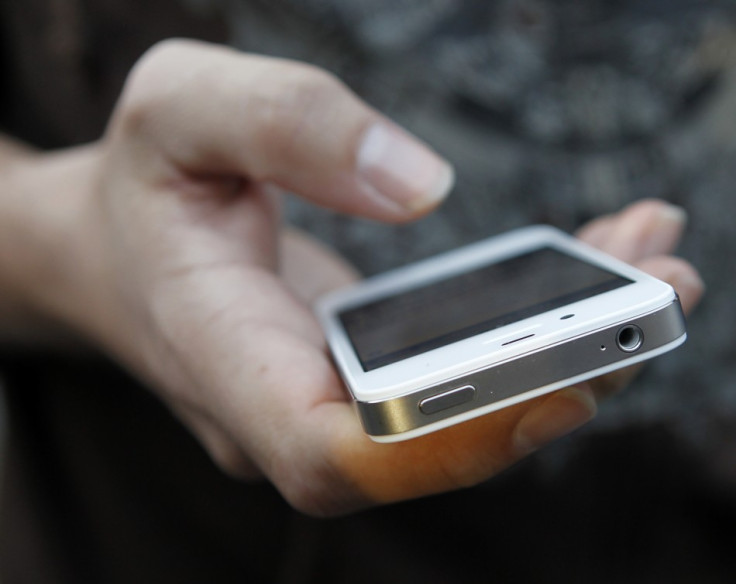 BT and the Marie Collins Foundation believe there is a substantial lack of training and understanding of the affects of online sexual abuse and grooming of children, and are now working to rectify this.
The pair have launched Click: Path to Protection, an initiative to bring major updates and improvements to how frontline services deal with cases of child exploitation online.
All police forces in England and Wales are involved, along with the Crown Prosecution Service, social services and more.
Detective Superintendent Paul Sanford said online child abuse had been "a hidden issue in society for far too long," and although this is now changing, the police admits it knows "we are only identifying a fraction of the abuse that is taking place. We all need to work together to lift the lid and ask the relevant questions. We must put the victims first."
Recognising that the internet has made it easier for groomers to make contact with children, Sanford said the police's response to online abuse "needs to keep up with modern technology, and victims need a response from all agencies which recognises unique nature of online abuse."
Online abuse to be policed the same as offline
"Policing of online communities is now as important as policing of the streets, and it is now hard to differentiate between them...abuse on the web is as great an evil as abuse which occurs anywhere," the Superintendent added.
Research conducted for BT and the Marie Collins Foundation found that 95% of frontline workers want training to support victims and families in online abuse cases. Click: Path to Protection will begin as a pilot scheme initially, comprising a set of nationally agreed policies, procedures and guidelines on how to deal with victims and their families. Although costs and investment figures have not been disclosed, the initiative will be funded entirely by BT.
The message from this week's launch is that children need to be educated about the dangers of online communication from the age of nine, so that as socially active 12 to 14-year olds they can communicate online safely.
Preventing long-term psychology damage
Marie Collins, herself a victim of sexual abuse as a child 30 years ago, spoke at the launch to address the long-term psychological damage inflicted on the victims of child abuse; she said a major concern shared by victims is where images taken of them are, and who has seen them. Tackling the anxiety and depression this fear creates in victims is a central goal of the initiative.
Collins said: "I looked at myself as a bad person [for allowing explicit photos to be taken] and I didn't want people to know what I'd done. That awful feeling affects the whole way you interact with others - your family and members of the opposite sex...it becomes so hard to form normal relationships and it causes anxiety and, in many cases, depression where people turn to drugs or alcohol to help deal with those feelings."
Abysmally slow
Speaking at the launch of the initiative, the family of a victim of online sexual abuse and grooming blamed the police, courts and social services for treating their son "like a naughty child" and slammed the response from frontline services as "abysmally slow."
The family said the way cases like theirs are treated has now improved, but the message shared by everyone involved with the initiative is that frontline services have been slow to react and were heavy-handed in the recent past.
Although the initiative is about how to deal with victim's in a sensitive manner, Tink Palmer, CEO of the Marie Collins Foundation, told IBTimes UK that education must also play a fundamental part in helping children stay safe online. Palmer believes that educating children about the dangers of the internet should begin as soon as possible, and that online communications should be viewed no differently to those the child engages with offline.
© Copyright IBTimes 2023. All rights reserved.