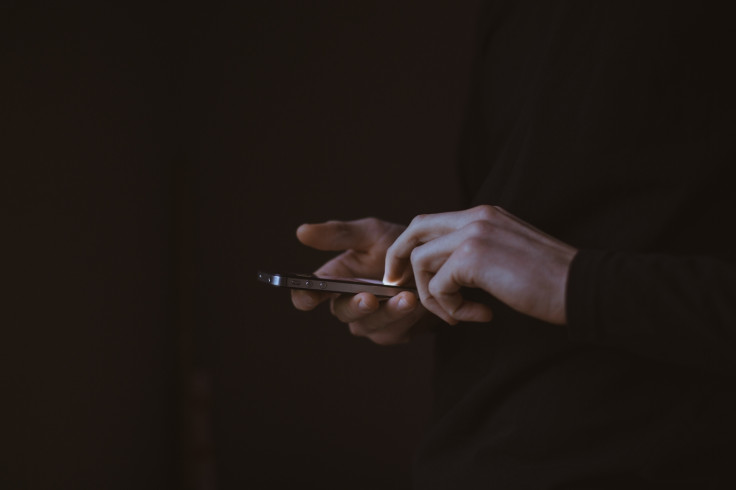 BT has launched a crackdown on cold callers by introducing a service boosting a new "unique technology", which could divert up to 30 million nuisance calls each week.
The telecom giant said its Call Protect service is designed to block calls before they reach homes, making it harder for cold callers to get through than so-called "reactive blocking", which only allows users to block a number after they have received a call from it.
However, cold callers often change their phone number to get around the issue and avoid being detected.
Payment protection insurance (PPI) and personal accident claims companies are by far the worst offenders in terms of cold calling and, according to industry data, BT's new service could divert approximately 15 million calls a week from such companies alone.
"We've been at the forefront of equipping our customers to defend themselves against the huge numbers of PPI and unwanted marketing calls that are continuing to grow," said John Petter, chief executive of BT Consumer.
"Now, with our unique technology, we can identify and tackle huge numbers of those calls in the network and also give our customers control over the calls they receive."
The service, which will be available for BT customers to opt into for free, will allow users to compile their own list of nuisance callers by adding individual unwanted numbers by dialling 1572 after receiving the call or by going online.
BT added that nuisance callers identified by a large number of users would be automatically added to the list.
Digital Minister Matt Hancock described the new service as a positive step in the "fight back against this ongoing harassment".
"Nuisance callers are a terrible blight on society and Government and industry are working together to crack down on them," he said.
"We've forced companies to display their numbers when they call you, made it easier to prosecute those involved in making the calls and increased the maximum fines up to £500,000."