UK watchdog to fine cold-calling PPI firms up to £500,000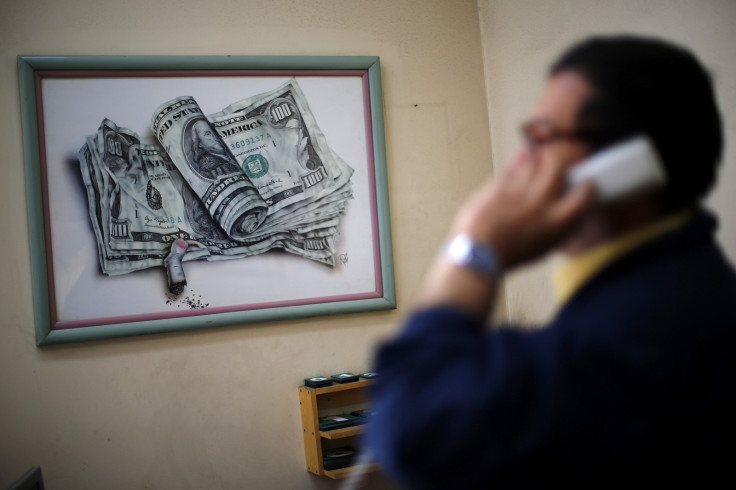 Telemarketing firms that bombard householders with unsolicited texts and phone calls could now face fines of up to £500,000.
The Guardian reported Monday that the Information Commissioner's Office (ICO) have been given new powers to crack down on calls about payment protection insurance (PPI) compensation and offers of legal representation over accident claims that plague thousands of Britons every day.
The new rules were proposed in February and have come into force after a six-week public consultation.
While in the past the ICO had to demonstrate that a firm was causing "substantial damage or substantial distress" before legal action could be taken, from Monday that legal threshold has been removed.
The government is also floating rules that could hold senior executives of telemarketing firms liable for nuisance phone calls and texts.
The newspaper reported that last year more than 175,000 complaints were made over unsolicited calls, with UK consumer group Which? Revealing that four in five people were regularly called at home and a third of householders feel intimidated by nuisance calls.
In 2013 an all-parliament group said that more than one billion calls were made every year.
© Copyright IBTimes 2023. All rights reserved.