The pound fell to its lowest level in more than three months over reports that Prime Minister Theresa May will argue the case for a hard Brexit in a speech on 17 January.
The sterling dropped 1.2% against the US dollar to $1.2017 during Asian trading before recovering slightly.
This was the currency's lowest level since the Asian flash crash on 7 October, when it dropped more than 6% over the course of a few minutes.
The decline followed reports over the weekend that the UK would completely extricate itself from the single market and the European customs union in order to curb immigration.
A Downing Street source told the Sunday Times newspaper that May had "gone for the full works" and that a speech she is set to deliver this week to signal a hard Brexit would likely cause a "market correction".
The sterling has plunged by around 19% against the dollar since the UK voted to leave the European Union last summer.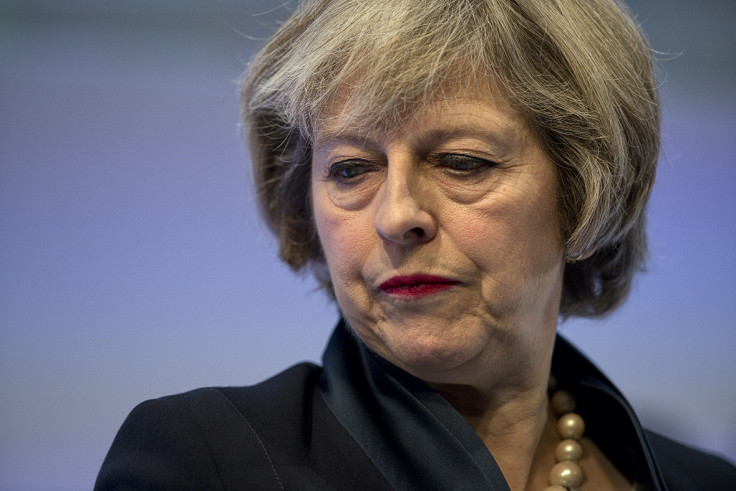 The Times said May will call for both the Remain and Leave camps to come together to make Brexit a success in her speech.
"The victors have the responsibility to act magnanimously. The losers have the responsibility to respect the legitimacy of the result," she will reportedly say.
"We need to get on and make Brexit happen. We need to put an end to the division and the language associated with it — leaver and remainer and all the accompanying insults — and unite to make a success of Brexit and build a truly global Britain.
"One of the reasons that Britain's democracy has been such a success for so many years is that the strength of our identity as one nation, the respect we show to one another as fellow citizens, and the importance we attach to our institutions, means that when a vote has been held we all respect the result.
"Business isn't calling to reverse the result, but planning to make a success of it. And the House of Commons has voted overwhelmingly for us to get on with it too."