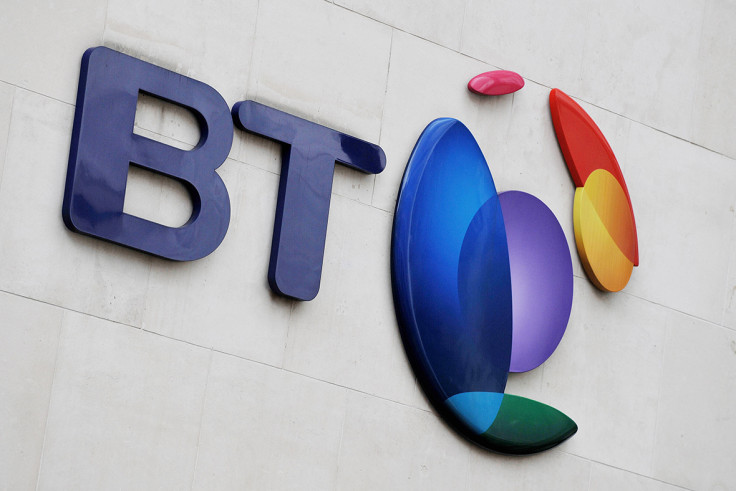 BT has announced another big fall in profits in the wake of the accounting scandal at the Italian part of Global Services that cost the telecoms giant more than £500m ($650m).
Profit before tax for the three months to June period were £418m, 42% down on the same period last year, when it made £717m.
Revenue edged 1% higher to £5.84bn, mainly due to the favourable impact of currency movements.
Chief executive Gavin Patterson said BT had delivered an "encouraging performance" in the first quarter as it seeks to restructure its Global Services operations.
The firm announced in May that it would shed 4,000 jobs worldwide over the next two years and strip Patterson of his annual bonus in the wake of the accounting scandal that knocked its share price.
BT wrote down the value of its Italian division by £530m in January after it found evidence of improper accounting practices and warned that the scandal would affect its results for the next two years.
"We've made good progress in our key areas of strategic focus: deliver great customer experience, invest for growth, and transform our costs," Patterson said in a statement.
"We will continue to simplify and streamline the business and rationalise our costs as demonstrated by our ongoing performance transformation programme."
BT announced that its chief strategy officer, Sean Williams, would be leaving the company, while Marc Allera, the chief executive of EE, would become the head of a combined EE-BT consumer business.
In addition, Ofwat chief executive Cathryn Ross is to take over as director of regulatory affairs to lead BT's relationship with Ofcom.
BT was hit with a £42m by Ofcom earlier this year for delays in connecting high-speed business lines.
The fine, which was the largest ever imposed by Ofcom, included a 30% reduction after BT agreed to settle the investigation by admitting full liability.
BT's Openreach division was found to have cut compensation payments owed to other telecoms providers for delays in connecting high-speed lines between January 2013 and December 2014.
BT is the largest broadband service provider in the UK, with most telecoms companies relying on their access to BT's network to provide services to customers.