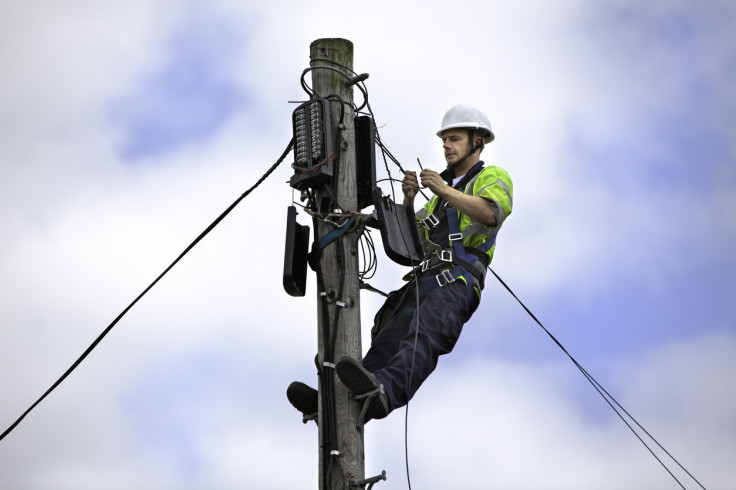 BT has struck a deal with UK's communications regulator Ofcom on the separation of its key broadband services unit Openreach. The country's largest telecoms group and Ofcom said they have reached a "long-term regulatory settlement" over Openreach, which runs the national broadband network.
The move will transfer 32,000 employees and their pension rights to the new company. The business will have its own management, who will set a distinct strategy. Openreach will have its own branding, not featuring the BT logo.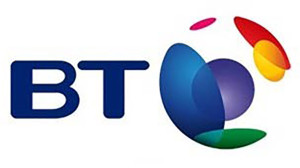 Ofcom last year called for Openreach to be a "legally separate" company within BT. This came after years of criticism within the industry about the poor quality of service provided by Openreach.
The unit builds and maintains the tens of millions of copper and fibre lines that run from telephone exchanges to homes and businesses across the UK.
Rivals, such as Sky or TalkTalk, use Openreach as the 'last mile' connection between their services and their customers. Many had called for a more complete separation, with BT selling off the unit.
The head of Ofcom, Sharon White, said the watchdog would "carefully monitor" performance once the separation took place.
BT chief executive Gavin Patterson said: "I believe this agreement will serve the long-term interests of millions of UK households, businesses and service providers that rely on our infrastructure. It will also end a period of uncertainty for our people and support further investment in the UK's digital infrastructure."
BT said the new arrangement will help the UK retain its position as the leading digital economy in the G20 by share of GDP, with the largest superfast network among major European nations.
Dan Howdle, of comparison site Cable.co.uk, said: "With the separation now going ahead, Openreach will finally be committed to acting equally in the interests of all providers, allowing them finally to act on behalf of their own customers and to affect future strategy and investment decision-making associated with the Openreach network.
"This is a good day for the average broadband, TV and phone customer too, who will enjoy all the benefits the stoking of competition in a fairer marketplace is likely to bring, without suffering the costs and delays to infrastructural rollout a full separation would have incurred. We should not, however, rule out a full separation happening at some point in the future."
Shares in BT jumped more than 5% to 347.4p in early trading.