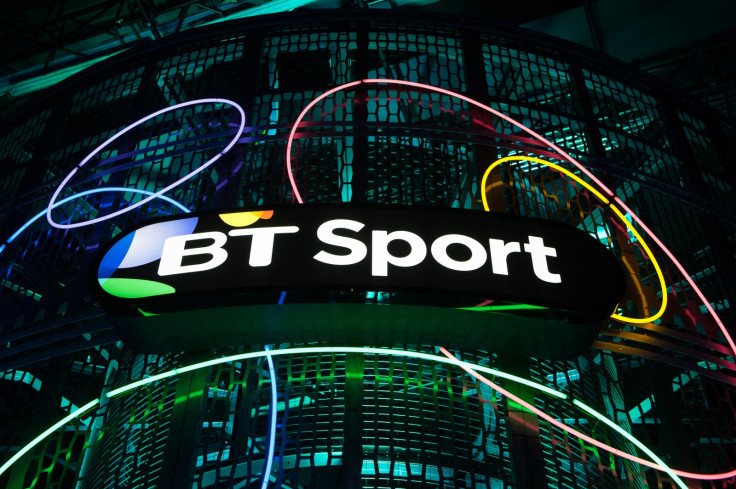 BT Sport has retained exclusive rights to the Champions League and Europa League and will be the only UK channel to show both competitions until the end of the 2020-21 season.
The broadcaster said on Monday (6 March) that the new three-year deal will see BT pay £394m a year for exclusive rights, and coverage will include live games, highlights and in-match clips of both competitions.
In 2013, BT paid £897m to gain exclusive broadcasting rights for the tournament from the beggining of last season, bringing an end to a partnership between ITV and Sky Sports, meaning the former would not show any games for the first time since 1992.
However, sponsors have grown concerned at the declining viewing figures, which have largely stemmed from the lack of games available on free-to-air TV.
Last month, Hans Erik Tuijt, the global sponsorship director of Heineken, the Champions League's main sponsor, urged the broadcaster to return at least one game on free-to-air TV.
"I believe one game at least should be on public television," he told IBTimes UK. "Access to all the other games you can buy. I am a big advocate to get solid reach, otherwise you won't remain relevant."
"If people want to see a specific match, then they pay for it. I think it's a very normal procedure to go through. It is important, however, that if you want to stay the best competition you need to make sure you have mass reach."
The new deal, however, means ITV will no longer have access to highlights either.
The Champions League's new format means that, from the beginning of the 2018-19 season, Europe's top four leagues – the Premier League, Spain's La Liga, the German Bundesliga and Italy's Serie A – will have a a minimum of four participating teams, resulting in more games between the top European teams.
As a result, the competition will see the debut of 'double header' nights, with live matches kicking off at both 6pm and 8pm during the group stage, rather than at the usual time of 7.45pm, both of which will be screened live.
BT added that it will enhance its social media coverage to reach new audiences, by making clips, weekly highlights, UEFA's magazine show, and both finals available for free on social media.
BT streamed both the Champions League and Europa League finals last year on YouTube for the first time, taking the number of people who watched BT's live coverage of the finals to more than 12 million and it will also seek to bring the best of the action to its mobile customer base.
"We are delighted to have renewed these rights," said John Petter, consumer CEO at BT.
"The UEFA Champions League and UEFA Europa League are two of the best competitions in the world and the UEFA Champions League is due to get even stronger and we are delighted that fans will be able to enjoy two live matches a night for the first time."
Guy Laurent Epstein, UEFA marketing director, added: "UEFA is delighted to have extended the relationship with BT Sport for a further three seasons, taking our partnership to 2021.
"BT Sport has proved to be an innovative broadcast partner, pushing the boundaries and covering the UEFA Champions League and UEFA Europa League in new ways. BT have delivered strong audiences in the UK and we are excited about their future plans for the use of social media which will engage a growing fanbase that consumes sport in different ways."