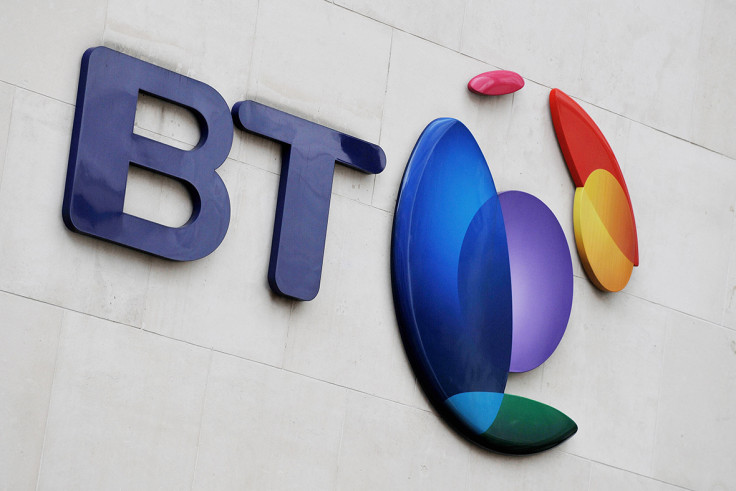 BT offices in Italy have been raided as part of a probe into the £530m accounting scandal at the telecoms giant.
A BT spokesman confirmed its Italian headquarters had been searched, adding: "We've been proactively assisting prosecutors in Milan with their investigations in to the inappropriate behaviour that took place at BT Italy."
Italian prosecutors opened a criminal investigation into BT Italia earlier this year alleging "false accounting and embezzlement".
Last week, BT said it will axe 4,000 jobs after annual profits plunged by 19 per cent to £2.3bn ($3bn) after a "challenging year" amid the Italian scandal and a sizeable fine from its regulator for breaches at its Openreach business.
The group was forced to write down the value of its Italian unit in January after years of overstating profits.
BT was also fined £42m by Ofcom earlier this year for "breaching contracts with telecoms providers" at its Openreach business, which connects the networks of such firms as Sky and TalkTalk to customer's homes.
The FTSE 100 business said last week it wanted to "reposition global services as a more focused digital business", as technology trends meant it was less dependent on owning physical network assets around the world. This unit handles big business accounts around the world.
Chief executive Gavin Patterson said: "This has been a challenging year for BT. We've faced headwinds in the UK public sector and international corporate markets and must learn from what we found in our Italian business.
As a result Patterson's total pay for the year was cut to £1.3m from £5.3m in the previous year while former finance director Tony Chanmugam, who left last year, saw his pay fall to £258,000 from £2.8m.