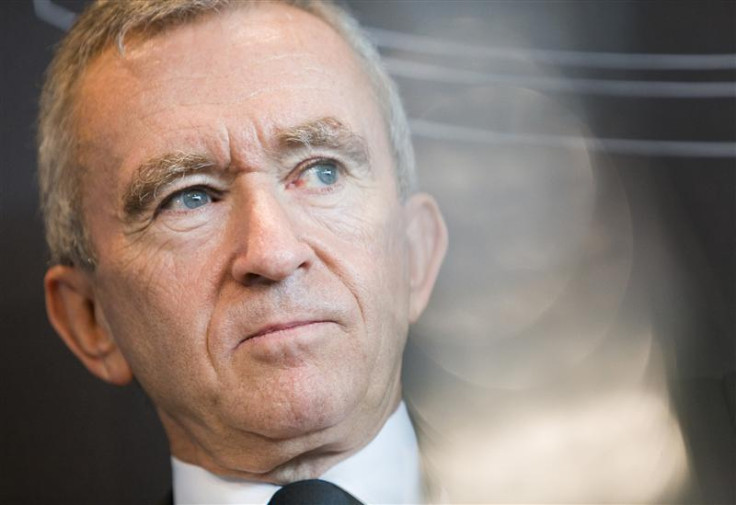 Bernard Arnault has spent the past three decades aggressively assembling the largest luxury goods business in the world, LVMH Moët Hennessy Louis Vuitton, better known as LVMH.
His group has key stakes in more than 70 luxury fashion houses covering haute couture, alcohol, watches and travel including Tag Heuer, Dom Pérignon, Thomas Pink, Louis Vuitton, Givenchy and Christian Dior. It runs just under 4,000 stores worldwide.
Nobody needs the goods his companies make, but they undoubtedly satisfy powerful desires. And over the years the 68-year-old has employed some of the best designers such as John Galliano at Christian Dior and Givenchy, Raf Simons at Dior, Alexander McQueen at Givenchy and Marc Jacobs at Louis Vuitton to make expensive dreams come true.
Your credit card needs to be at its most flexible when you daydream about LVMH. A magnum of 1985 Dom Pérignon Rosé champagne costs about £540 ($700); a Givenchy haute couture gown around £23,000; and a rare Tag Heuer Mikrogirder 10000 watch costs just over £77,000.
Last year the luxury group saw sales lift 5.3% to €37.6bn (£32.34bn, $41.87bn), while net profit jumped 10 per cent to €4.4bn.
Arnault and his family, through a complicated structure of holdings in the group, are valued at $41.5bn, according to Forbes 2017 billionaires list. It places him as the second richest man in Europe, behind Spain's Zara founder Amancio Ortega, and makes him the richest person in his native France.
Star brands
LVMH's chairman and chief executive is adamant that he wants as many star brands as possible in his group. He describes a star brand as "timeless, modern, fast growing, and highly profitable".
Arnault adds: "Growth shows the shareholders that you have struck the right balance between timelessness and fashion and that you have been able to charge a premium price because of that correct balance."
Arnault was raised to lead his family business, a construction company called Ferret-Savinel, in the northern industrial city of Roubaix.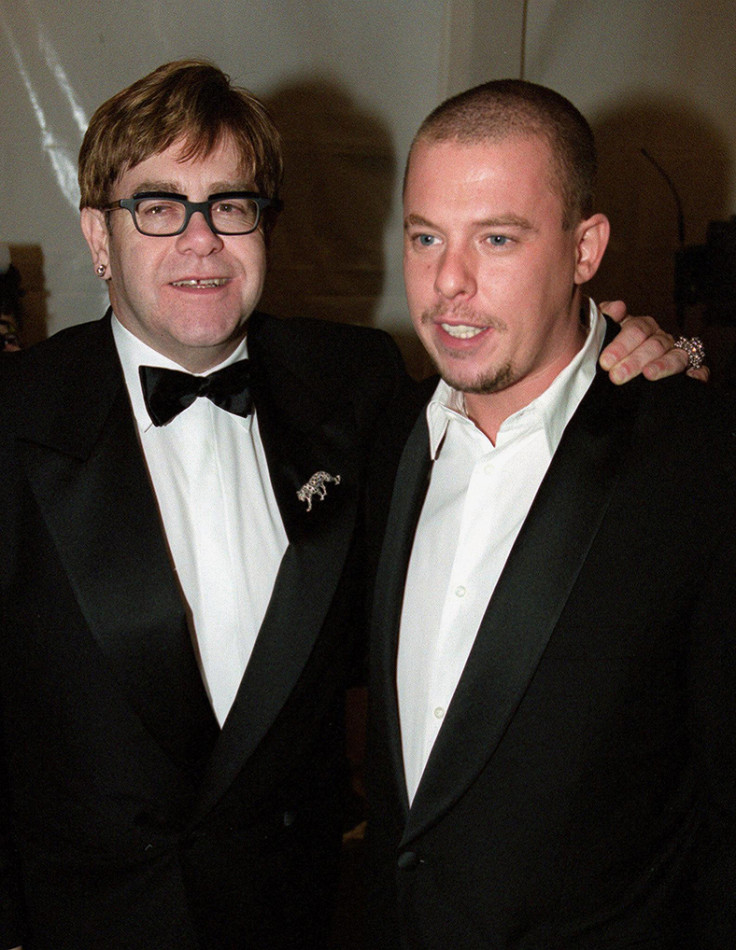 After studying for an engineering degree at Paris' prestigious Ecole Polytechnique in 1971, he joined his father, taking charge of the company at age 25.
In the early 1980s he spent three years in the US trying to reinvent the family's construction business as a real estate developer in Florida. The venture was not a success, but it was perhaps there he picked up tips on US-style hostile takeovers. It is a no-holds barred activity, where firms use everything they can to win the backing of shareholders.
Back in France in 1984, the government was looking for someone to take over a bankrupt textile and disposable-diaper business called Boussac. Arnault convinced French bank Lazard to add $80m to $15m of his family's money to turn around the troubled business. The bedraggled company included one jewel, fashion house Christian Dior, and Arnault quickly stripped away the other businesses. Ever since then Arnault has always favoured dark, exquisitely cut, Christian Dior suits.
Battle for LVMH
Arnault turned his attention to luxury goods group Louis Vuitton Moët-Hennessy, which had only merged three years before.
He mounted an attritional three-year campaign beginning in 1987 using boardroom splits and shareholder dissent to first oust the head of Louis Vuitton, then the boss of Moët-Hennessy.
Next he bought up shares and used the courts to amend corporate by-laws, which saw Arnault take control of the entire company in 1990.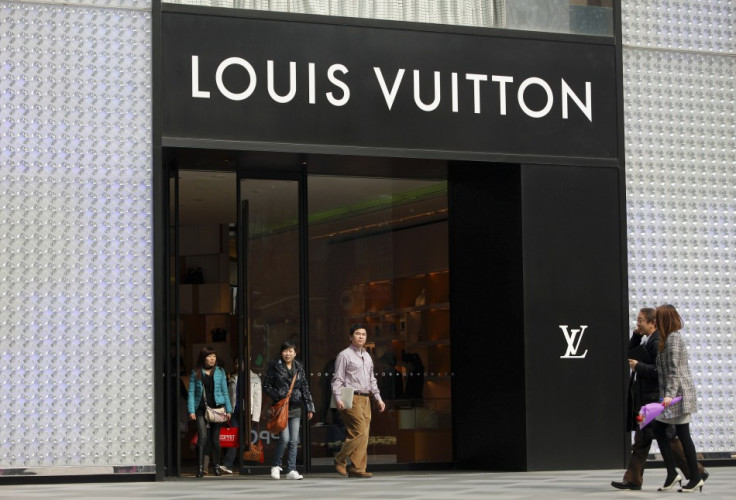 With little time to draw breath, he set about buying up large parts of the high fashion market over the rest of the decade. He paid billions for such labels as Fendi, Kenzo and Thomas Pink; jewellery and watchmakers like Zenith and TAG Heuer; and store chains such as cosmetics brand Sephora and airports retailer DFS.
"Business is very exciting," Arnault has said. "That moment where you're about to do a huge deal and you're not quite sure if it's going to happen or not. And then there's the moment where a deal you've done keeps developing beyond what anyone expected."
Highs and lows
But there have been failures. The group founded its own fashion house Christian Lacroix in 1987, to create a unit which would sell products from haute couture to handbags and perfume. But Lacroix never launched a hit perfume or made an "it" bag, and lost money in every year since it was founded. In 2005 LVMH sold the firm for a nominal sum to the US duty free retailer Falic Group, with the fashion house finally filing for bankruptcy four years later.
Arnault was also a personal investor in fashion website Boo.com, which was one of the first high profile internet casualties, collapsing in 2000 with debts of £178m. It lost £100m of investors' cash from such backers as Arnault, the Benetton family, JP Morgan and Goldman Sachs.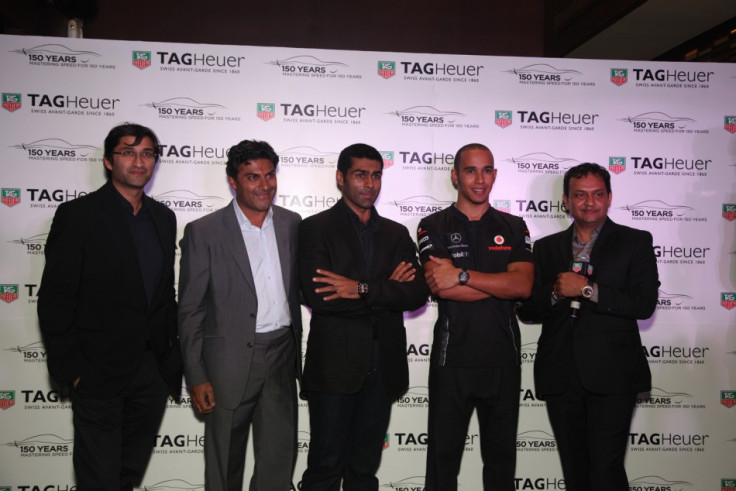 The billionaire has two children with his first wife, Anne Dewavrin, before their 17-year marriage ended in 1990. Their son and daughter Antoine and Delphine both hold senior roles at LVMH. Arnault married French Canadian pianist Hélène Mercier a year later, with whom he has another three sons Alexandre, Frédéric, and Jean.
Pope of fashion
Arnault shuns the limelight, but he does regularly attend his Foundation Louis Vuitton museum in Paris' Bois de Boulogne, which opened in October 2014. The music and arts centre cost the tastemaker $135m, and was built by Canadian-born American architect Frank Gehry, who also designed the Guggenheim Museum Bilbao. Its permanent collection includes such modern artists as Jeff Koons, Jean-Michel Basquiat and Gilbert & George.
Although the billionaire has key members of his family at the group, Arnault has no plans to step down, or step back. Just last month he masterminded a deal to take full control of Christian Dior for €12.1bn, the fashion house that began his interest in haute couture 32 years ago. Arnault, is dubbed, the Pope of fashion, and he shows no plans of giving up that title anytime soon.