Budget Day is looming for Chancellor George Osborne. The cornerstone of his economic policy, maintaining Britain's AAA credit rating, has taken a severe blow as Moody's recently cut the UK to AA1 status.
This political embarrassment has led to ever-increasing pressure for him to abandon his deficit reduction programme, the so-called Plan A, with even the IMF's chief economist Olivier Blanchard saying that Osborne needs to "take stock and make adjustments" to the plan of aggressive spending cuts.
So what are economists, analysts and businesses saying about the job the chancellor's done so far, and what do they think he should be saying in the Commons on Budget Day?
In an exclusive IB Times UK documentary news short, presenter Marverine Cole spoke to a number of experts on the economic outlook, and what steps the Chancellor needs to take in this year's budget.
Martin Baccardax - European Business Editor at IB Times UK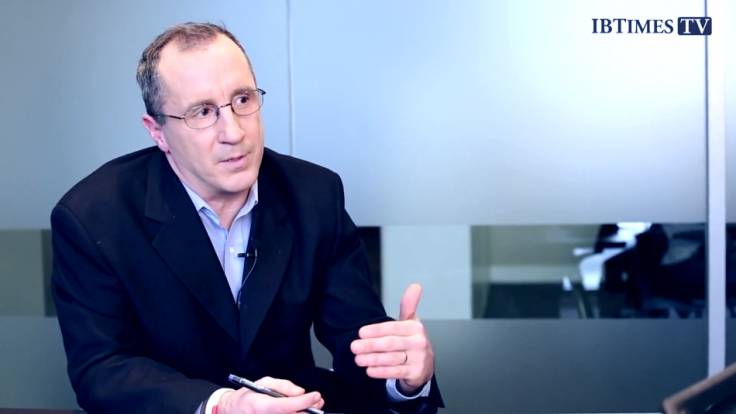 Martin Baccardax, European Business Editor of IB Times UK, says that Britain losing its AAA rating is a heavy political blow for Osborne and that the chancellor needs to regain people's confidence in the Budget.
"He drew the line in the sand with the AAA credit rating, perhaps not with the greatest degree of foresight. He said that outside opinion was absolutely vital for Britain's financial and economic credibility," says Baccardax.
"Let' s be honest - it wasn't. The financial markets have long discounted the opinions of the ratings agencies, simply because they got so many of them wrong in the past.
"But Mr Osborne put that out there and he lost it. Now he should pay a political price for that. Right or wrong that was his decision to make, so he is going to have to somehow get some of that political currency back."
John Zhu - UK economist, HSBC Global Banking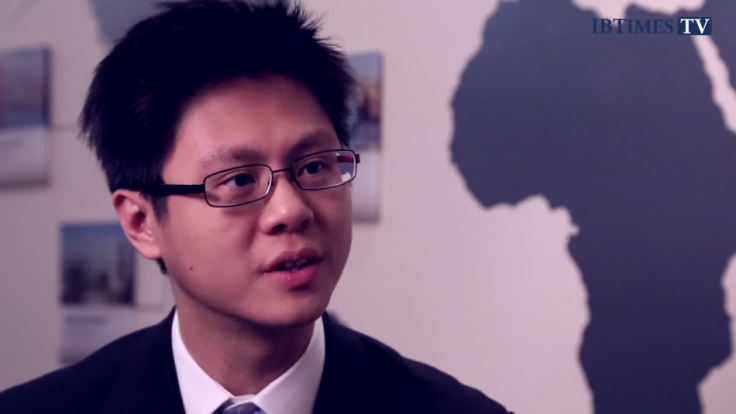 John Zhu, UK economist for HSBC Global Banking, says that the UK's economy is now at a pivotal point.
"At the end of the day the UK economy is still some three per cent below its pre-crisis level. So we're still in a very slow recovery, even though underlying growth is still slightly positive, so we think it will be a long road back to recovery," he says.
Mike van Dulken - head of research at Accendo Markets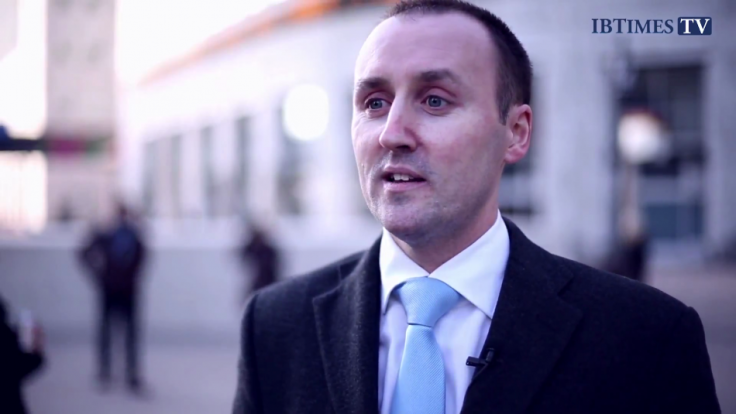 Mike van Dulken, head of research at online trading services provider Accendo Markets, says that the gloomy global outlook leaves the chancellor with an incredibly difficult task in trying to stimulate growth in the UK economy.
"It's Mr Osborne's timing in terms of coming into the job - he's just been dealt a bad hand. You have to ask yourself: if there was anyone else in that job would they have fared better? Potentially not," he says.
"When you're faced with an economy which is itself struggling with the eurozone ravaged by austerity, fears of China slowing, even the US in trouble, you're always going to have you're work cut out for you.
"This next Budget is his chance to maybe announce something radical to really shake things up and show people that he has the power to announce something which really does help the UK economy."
Kim Smith - owner of The Rotisserie Company
Where the chancellor can make a difference is by encouraging funding options for small and medium businesses in the UK. Kim Smith, the owner of food business The Rotisserie Company, outlines the various difficulties she has faced in trying to establish her business.
"There are hundreds, thousands, of people like me in the UK really working hard, really trying. I set up a new business in a recession and after two years it's starting to go places," she says.
"I'm starting to get there, with no help from anybody, only family and friends helping me out when I've needed money lent to me because nobody will listen, I've got no-where to turn to."
Liesl Smith - representative for the Federation of Small Businesses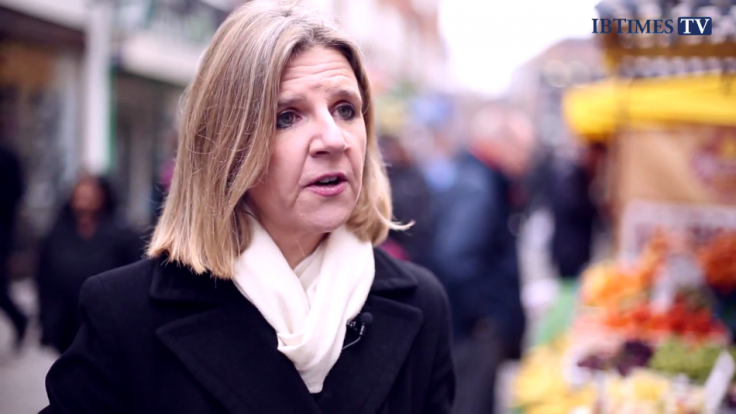 Liesl Smith, media representative for the Federation of Small Businesses, is optimistic that the chancellor will address the needs of small businesses in the Budget.
"George Osborne came to our annual chairman's dinner recently and he spoke to some of the members, and he gave an absolute categorical promise that this Budget would be for small businesses," she says
"There is a lot of expectation surrounding George Osborne about what he is going to say this time around. We hope it's going to be good news for small businesses."
Marcus Dewsnap - senior business editor at Informa Global Markets
Marcus Dewsnap says that while there is a lot of expectation for Osborne's Budget, the full effects of his severe spending cuts are still yet to be fully felt.
"His big challenge is probably not this year, it will probably be in the next couple of years. That's when the big spending cuts come in," he says.
"At the moment, the majority of the austerity has come from tax increases. That's only a 20 percent weighting in the entire fiscal austerity plan. So there's still a great deal of spending cuts to come through.
"Once those spending cuts come through, when you consider that government expenditure added 2.9 percent to the economy in 2012; if that starts being cut rapidly you do have to wonder where the growth is going to come from."
Watch the Full Feature Video Here
IBTimes UK's documentary news shorts feature is online TV at its best. High-quality reports and investigations, interviews with key players and in-depth analysis give unparalleled insight into the big global stories of the day.