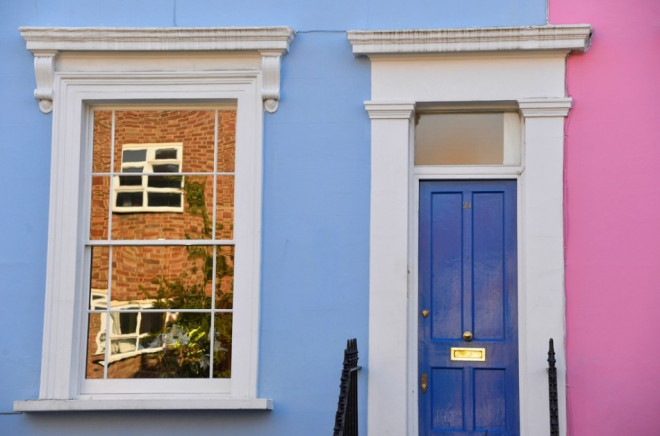 Chancellor George Osborne has slapped a 15% stamp duty tax on residential properties worth over £500,000 that are purchased through companies.
In the Budget 2014 announcement, Osborne said "we will expand the tax on residential properties worth over £2m to those worth more than £500,000. "
Here are two professional viewpoints on the subject.
Andrew Sneddon, partner and Head of Tax at law firm Trowers & Hamlins:
"These measures were completely unexpected. This is the third Budget in a row in which the Chancellor has increased taxes on companies acquiring residential properties and the goal posts have been moved again.
"We now have an unbelievably draconian and complex taxation system for the residential property sector. Non-residents who buy property in the UK provide significant benefits to the economy which do not seem to be appreciated, and one can only hope that the Chancellor has not killed off the mid-range residential property sector at a stroke."
Lucy Brennan, partner in the Private Wealth Group at Saffery Champness:
"It is no surprise that the Treasury are looking to increase revenue in this area. As they continue to review the tax position of residential properties and those owning them who are not UK resident individuals – as we see with the CGT charge expected from 6 April 2015 on non-UK residents holding UK residential property - this is an area that will continue to expand in future Budgets."