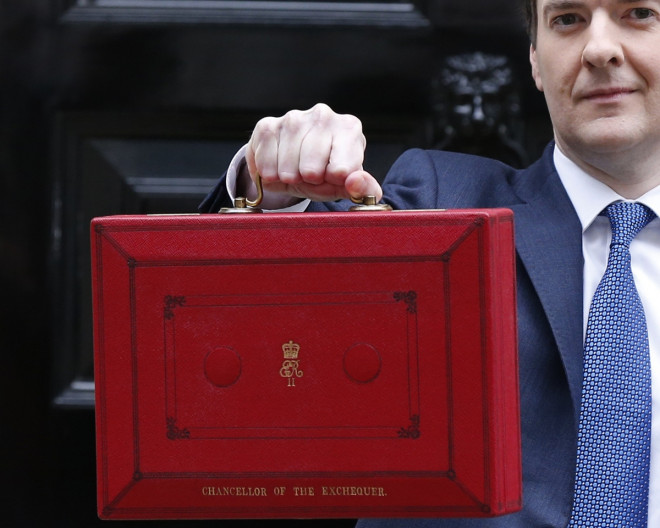 Chancellor George Osborne has claimed that £4bn will flow back into the economy after he gives the HMRC more powers and a bigger budget.
In the Budget 2014 announcement, Osborne said: "While the vast majority of wealthy people pay their taxes, there is still a small minority who do not.
"We will now require those who have signed up to disclosed tax avoidance schemes to pay their taxes, like everyone else, up front."
At the end of February, the taxman pledged to crack down on companies avoiding and evading tax.
Jennie Granger, director general for enforcement and compliance of HM Revenue & Customs (HMRC), added that most people with offshore assets "do the right thing and tell us about them but "for the minority who do not, the net is closing around them".
Switzerland is thought to have attracted more than £1.3tn (€1.5tn, $2tn) in offshore deposits and has come under close scrutiny over the last few years.
However, after years of negotiations, the Swiss government backed a variety of global schemes to provide more transparency over its clients and banking activities, in a bid to help authorities root out billions of dollars of tax.
In June last year, world leaders at the G8 summit in Northern Ireland chalked up an agreement on tackling tax avoidance and evasion.