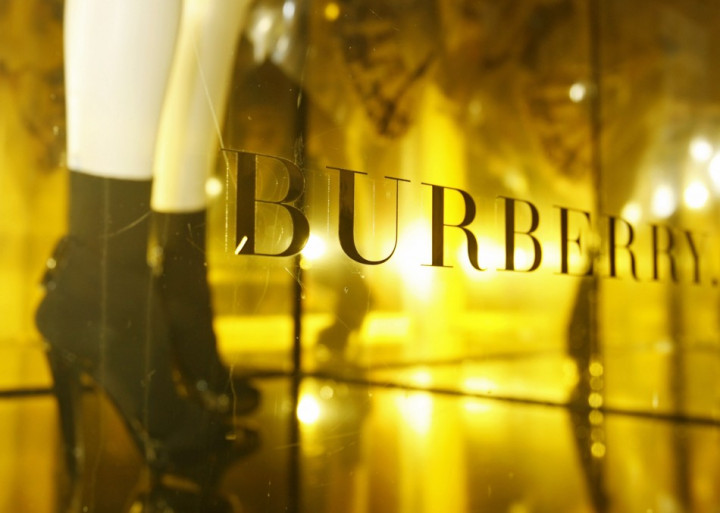 Luxury fashion brand Burberry reported decent growth for the first half of the year, but warned that the market is becoming increasingly difficult.
The British business saw a 7% rise in revenue for the six months leading to 30 September as it managed to bring in £1.1bn.
It recorded a strong performance across all its respective divisions, especially retail sales which surged by 15% to £746m, with sales growth in Asia and the Americas being particularly strong.
Going forward however, Christopher Bailey, chief creative and chief executive officer, said that the company is wary of tough trading conditions, but its strong first half performance has put it in good stead.
"Looking ahead, while mindful of the more difficult external environment, we have never been better prepared internally for the all-important festive periods, with our teams intensely focused on delivering outstanding products and experiences, alongside continued investment to drive productivity and profitable growth over the long term," he said.
Burberry's share value dropped by almost 5% in early morning trading to 1,412.00p.