Burglar Andrea Miller Shot Dead By Homeowner Was Not Pregnant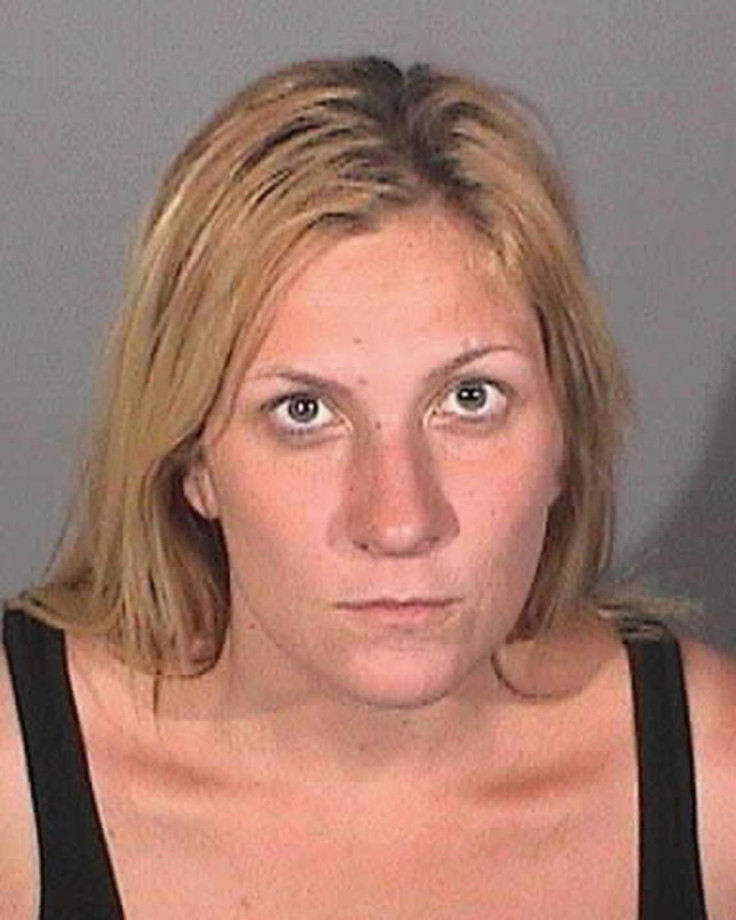 A burglar who pleaded with a homeowner not to shoot her because she was pregnant was not expecting a child, a post-mortem has revealed.
Andrea Miller was shot dead by Tom Greer, 80, after breaking into his house in Long Beach, California, on Tuesday 22 July.
But it seems that her final appeal was a last ditch attempt to save her life.
The 28-year-old and an accomplice had ransacked the man's home and punched him to the floor, breaking his collarbone.
"The homeowner was struck repeatedly and ultimately thrown to the floor," police said in a news release.
"The female continued to strike him, while the male suspect walked over to the homeowner's safe, attempting to break into it. The female suspect eventually stopped her assault and joined the male suspect in attempting to open the safe."
When the pair were distracted, Greer pulled out a revolver and the burglars fled.
He cornered Miller in an alley, and she pleaded for her life, claiming to be pregnant.
Greer shot Miller twice, killing her.
"The lady didn't run as fast as the man, so I shot her in the back twice," Greer told KNBC-TV on Wednesday. "She says, 'Don't shoot me! I'm pregnant, I'm going to have a baby!' and I shot her anyway."
Prosecutors are deliberating over whether to prosecute Greer.
In California, homeowners are legally allowed to use lethal force in defending themselves if they are in imminent danger of serious physical injury or death.
Miller's accomplice, 26-year-old Gus Adams was later caught by police, and is in custody.
Police are recommending he be charged with burglary and murder because of his alleged involvement in a felony that led to death.
Mr Greer told NBC that the same couple had robbed him twice previously.
The pair had previously been arrested for trying to scam an elderly man of his life savings, public records show.
© Copyright IBTimes 2023. All rights reserved.