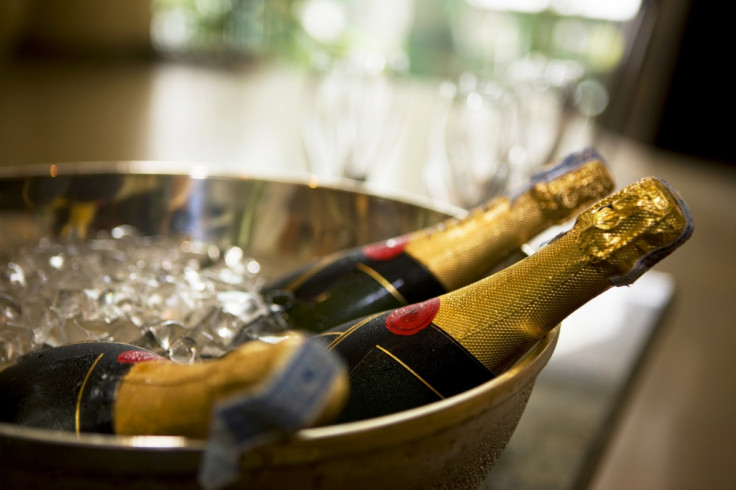 A burglar's taste for expensive champagne was his downfall as he passed out drunk in a bed in the house he had broken into after downing a bottle of bubbly.
According to Western Australia Police, last Friday (28 July) the 36-year-old man kicked in the door of a house in Esperance, approximately 700km south-east of Perth, to gain access to the property.
However, once inside he found a bottle of champagne, which he then proceeded to drink and was found asleep on the bed by a woman who had just returned home.
"This is a bit weird, to fall asleep in the bed and be laying there when police came in," Senior Sergeant Moore said.
"He has consumed some champagne, I'm not sure how expensive it was but in the photo, it looks expensive.
"It must have been quite potent because he has fallen asleep in the resident's bed, which is not a good thing, and the owner has returned home and located this male person in her bed."
The woman immediately left the property and phoned the police.
"She actually used her initiative which is really good, she crept out of the house and managed to phone police who attended and arrested the offender," Moore added.
The burglar, who has since been charged with stealing, was taken to Esperance Hospital as a precaution as was highly intoxicated when taken into custody by the police. When tested by the police, the burglar recorded a blood alcohol reading eight times the legal driving limit.