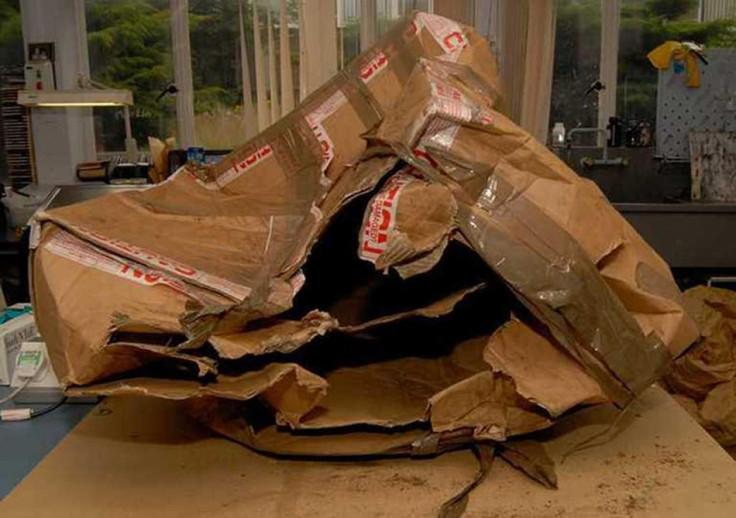 A man who attacked his partner and buried her alive in a cardboard box because he was "bored" has been found guilty of attempted murder.
Marcin Kasprzak, 25, attacked Michelina Lewandowska, 27, his girlfriend and the mother of his child, with a Taser at their Huddersfield home before bounding and gagging her with tape and putting her in the box.
He then took her to a woodland and buried the box. But she cut herself free using the sharp edge of her engagement ring and flagged down a motorist to escape.
Kasprzak denied attempted murder. He claimed he meant only to "scare" his girlfriend and did not intend ot kill her but he was found guilty by a jury at Leeds Crown Court.
The jury, which retired to consider its verdict last week, heard that Lewandowska was attacked by fellow Pole Kasprzak because their relationship had come to an end and he wanted custody of their three-year-old son, Jakub.