Burkina Faso's long-time leader President Blaise Compaore refused to resign, despite violent protests to his nearly three-decade rule. He said he will lead a transitional government after the military dissolved the country's parliament.
Protesters stormed the parliament building in Ouagadougou, set part of it ablaze and ransacked state television offices in a day of violence around the country to stop a parliamentary vote that would have allowed Compaore to seek a fifth term in office.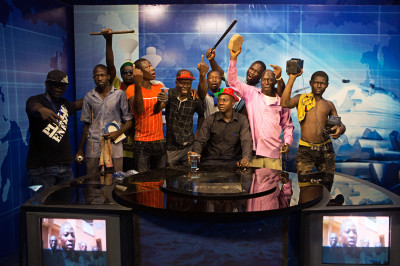 At least three protesters were shot dead and scores wounded when security forces opened fire on the crowd.
A curfew was put in place from 7pm to 6am.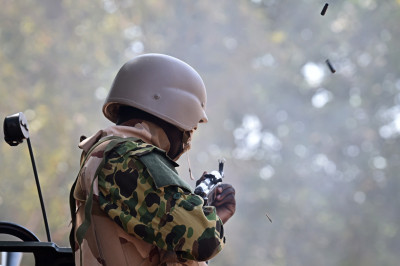 In a concession to the protesters, the government withdrew the bill from consideration. But the move did not placate the protesters, and Army chief General Honore Traore said a new government would be installed after consultation with all political parties and would lead the country to an election within 12 months.
It was unclear if the opposition would agree to join a unity government, and the unrest underscored the threat Compaore now faces as frustrations mount in one of the world's poorest countries.
In a sign of the growing unrest, crowds also attacked the homes of government ministers and a hotel where members of parliament were said to be staying.
Burkina Faso has long been known for its relative stability in volatile West Africa, although tensions have been mounting over Compaore's plans to extend his rule.
He first came to power following the October 1987 coup against then-President Thomas Sankara, Compaore's long-time friend and political ally who ultimately was killed in the power grab.
He has been elected four times since, although the opposition has disputed the results.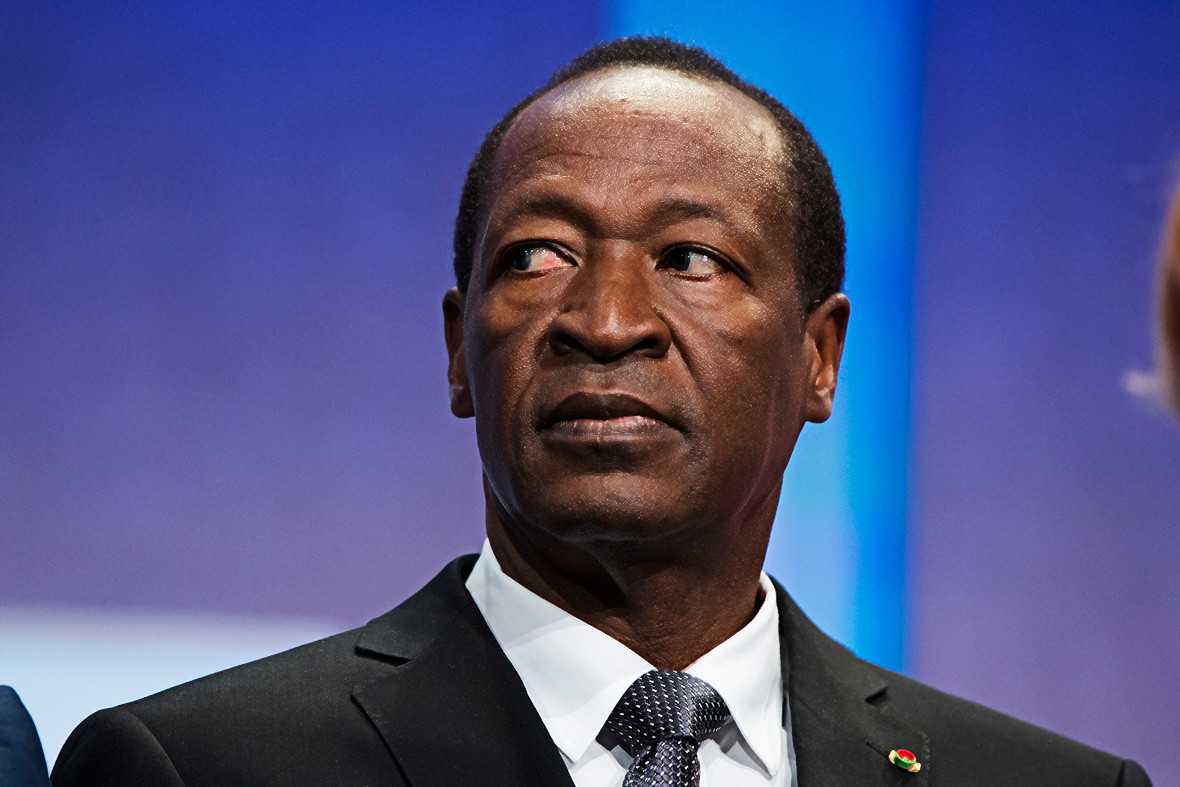 Compaore, 63, has refashioned himself as an elder statesman who brokered electoral disputes and hostage releases throughout the region.
He made no secret of his support for Charles Taylor, the Liberian warlord turned president now serving a 50-year sentence for war crimes and crimes against humanity in Sierra Leone.