Burundi: 'A genocide is being prepared and the UN will be too late'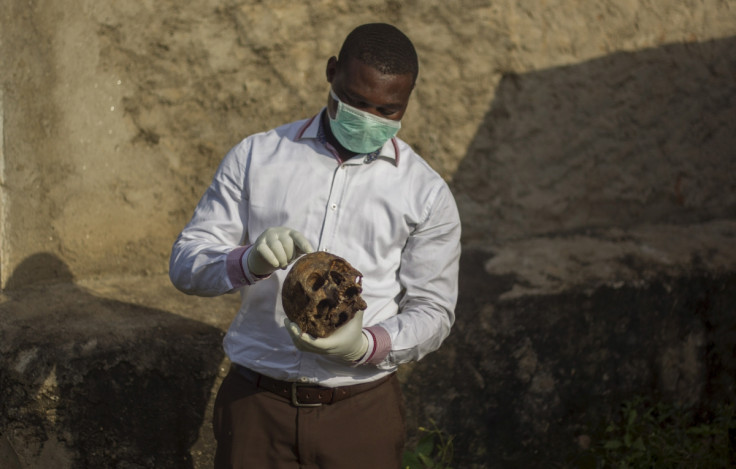 A genocide is under preparation in Burundi and the United Nations (UN) may be too late to prevent it, the founder of Genocide Watch has warned.
The bloody crisis that has killed up to 900 people pits supporters of President Pierre Nkurunziza against those who say that his re-election in July 2015 for a third term violated the constitution of a nation still reeling from a civil war that occurred between 1993 and 2005, leaving 300,000 people dead. After a failed coup, the government intensified its crackdown and most of those arrested or disappeared today are young men and women accused of participating in or supporting opposition groups.
Fears UN 'will be too late'
For Gregory Stanton, research professor in genocide studies and prevention at the Institute for Conflict Analysis and Resolution of George Mason University, Virginia, US, however, the political conflict may be more far-reaching than the UN might want to admit.
"I believe strongly that a genocide is well under way in Burundi. We are at the preparation stage, no question about it – it is being planned," Stanton said during the International Conference on Burundi, which aimed at raising awareness of crimes that are being committed in the small African nation on daily basis.
Stanton, who wrote Eight Stages of Genocide: How Governments Can Tell When Genocide Is Coming and What They Can Do To Stop It when he served as Foreign Service Officer in the State Department before becoming the Co-Chair of the Washington Working Group for the International Criminal Court, claimed the world body was not ready to prevent violence from spiralling out of control.
According to Stanton, for a declaration of genocide to be made, lawyers need to be convinced that the needed requirements for a definition of genocide have been met – including enough proof of intent.
"Lawyers tend to be very conservative about using this term, and those within the State Department and the UN will be very reluctant to apply the term 'genocide'. In the case of Burundi, the lawyers are going to be too late again, they won't be willing to use the so-called G-word (genocide) again until it's too late, until it's already under way. I am sorry to say that – I don't think they have learned very much from Rwanda ('s genocide in 1994)."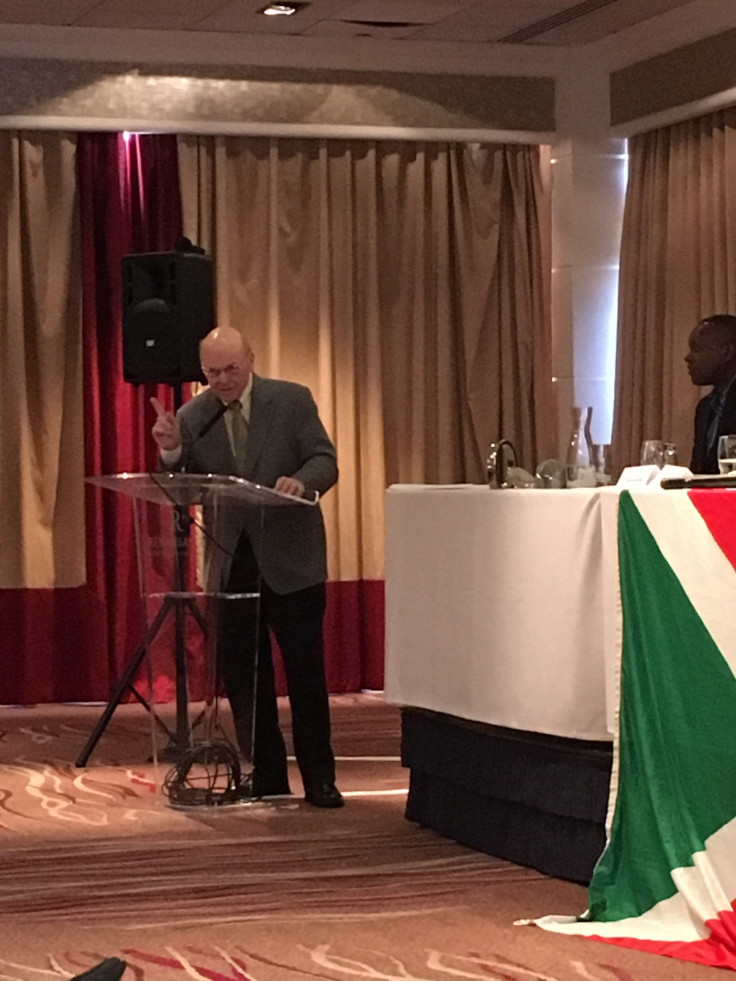 President of Genocide Watch, Professor Gregory Stanton, speaks during the International Conference on Burundi in Manchester on 25 March 2016.
Elsa Buchanan for IBTimes UK
Intent to commit genocide – 'in part'
Citing the need to prove that there is intent to destroy a group, in whole or in part, to evidence intent of genocide, Stanton alleged it the case could be currently made for Burundi, despite many claiming the violence is not entirely conflict based, but socio-politically motivated.
After explaining that divisions between Hutus, Tutsis – and Twas – in Burundi had somewhat lessened after the end of the civil war in 2005, Stanton said that the nation's population has remained 'bipolar' and a pattern of denial of violences and genocides has prevented these divisions to be broken. Additionally, Stanton said recently discovered mass graves in the capital Bujumbura were "clear proof that killing of a group is under way".
"If you have proof of intent of genocide, you just have to prove that there is intent to destroy a group, in whole or in part. It doesn't have to be the whole group – for instance, it was definitely a genocide in 1972, when the intellectual class among the Hutu Burundian population was killed. Even though it was not killing every Hutu, it was certainly a genocide because they were trying to kill all the intelligencia in the Hutu community – which equates to a planned genocide in part," he explained.
"The same goes for what going on right now. The UN itself has said, and this was back in January when they verified that 439 people had been killed just in the past several months – that people are selectively killed, and those killing are essentially trying to destroy the leadership of the other group, most of these people being Tutsi in this case. Then you may have evidence that there is a plan, a policy."
UN and African Union should intervene fast
In Stanton's view, the African Union (AU) and the UN could, if they acted immediately, find ways to prevent a genocide. The UN Security Council should take up the issue – again – and specifically authorize the AU to take action. Under Chapter 8 of the UN charter, the AU does not have to wait for the UN for such authorization – the bloc can legally take action before the UN even authorizes it.
"The Union is then supposed to submit their action for review by the Security Council, but that's after the fact – and that's exactly what we need here," Stanton said. "I'm not necessarily in favour of using force but the international community should not be afraid of doing so. It would be good to send in at least police to oversee what is happening in Burundi right now. Not as an invasion force at all, but a force that would cooperate with the Burundi government to do that. If the Burundian government resists, that's why a Chapter 7 resolution from the UN Security Council would be available."
While Stanton said the Burundian government could be led to cooperating through "enough diplomatic and economic pressure", he outlined justice as a real solution to Burundi's crisis.
"Burundi has had a history in which justice has been denied, in which a pattern of impunity has developed – in the last 50 years no one has been punished for the crimes against humanity and the genocides that have been committed on a very regular basis in Burundi. In fact, in peace agreements, amnesties are declared. Justice is not the opposite of reconciliation, justice is part of reconciliation: they must go together, and that is what is needed in Burundi, we have to have both – enough of the kind of impunity that amnesties encourage."
Throughout his legal career, Stanton has covered a number of conflicts. Previously involved in the UN-Cambodian government negotiations that brought about the creation of the Khmer Rouge Tribunal, Stanton drafted the UN Security Council resolutions that created the International Criminal Tribunal for Rwanda, the Burundi Commission of Inquiry, the Central African Arms Flow Commission. He also helped set out the UN Peacekeeping Operations resolutions that helped end the Mozambique civil war.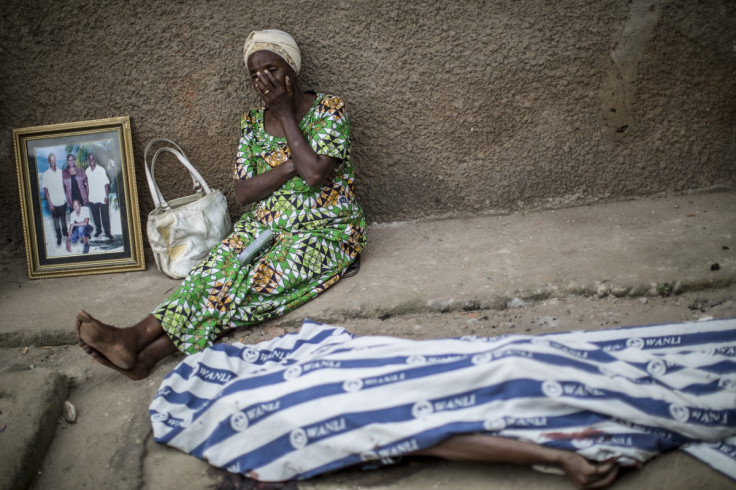 © Copyright IBTimes 2023. All rights reserved.