Raspberry Pi Lego Case Goes on Sale
A case made out of Lego bricks by a 12-year-old girl, which is designed to house the Raspberry Pi computer, has gone on sale at The Daily Brick website.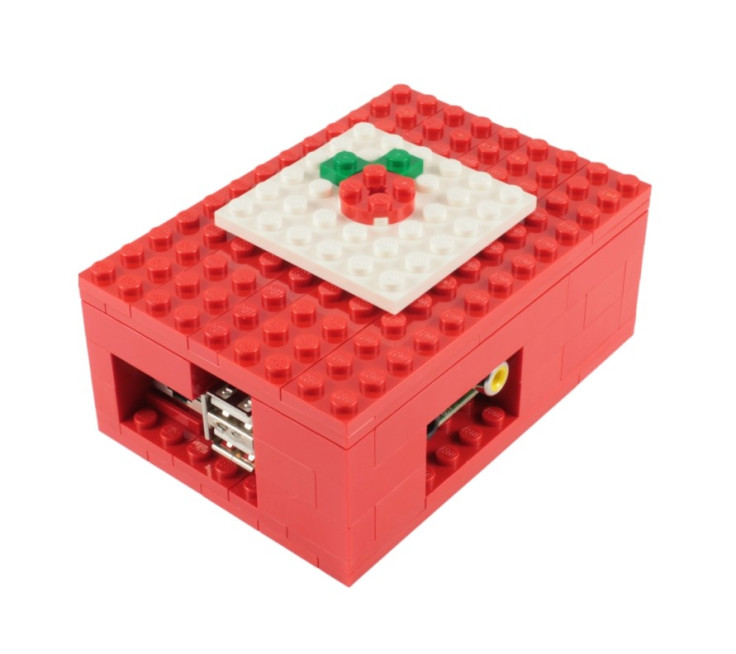 Biz, as the 12-year-old roboticist is known, is a female Scout who had her case featured on the official blog for the Raspberry Pi, sparking media interest.
The Daily Brick has now started selling a kit containing all the parts needed to make one, with a user guide posted online showing how to build it. Biz will be rewarded by The Daily Brick for her work and the site credits her with the original design.
"I've spoken to Biz's Dad, who says that Biz has chosen to be remunerated by The Daily Brick in Lego," posted Liz Upton, who works as a volunteer for the Raspberry Pi Foundation.
Described as, "Lego Custom: Raspberry Pi Case Kit", the product is designed to protect the Pi, while still allowing access to all the ports when it is in the case.
A removable lid also reveals the top of the board and comes with its very own Lego raspberry on top. "There are even Lego grippers on the inside to stop the board moving around when you are connecting cables," says the Daily Brick product listing.
The kit costs £9.95 and is available now. Biz's dad Alan says the design improves on his daughter's original version. "The lid is a bit tidier than the Biz prototype and has a second layer underneath that fits inside the walls (ie 2 splots smaller in each direction) and should be snug but lift free easily," he wrote in in the comments section on the Raspberry Pi blog.
"Well I might just end up buying that, I tried doing such a case today but sadly lacking bricks. Spent an hour trying to find the Lego in the attic, and even more time sorting it through to find all the red bricks," added Johan.
"Awesome! But they should have used transparent bricks in the corner where the LEDs are," offered Jac Goudsmit, with the suggestion being seconded by another reader.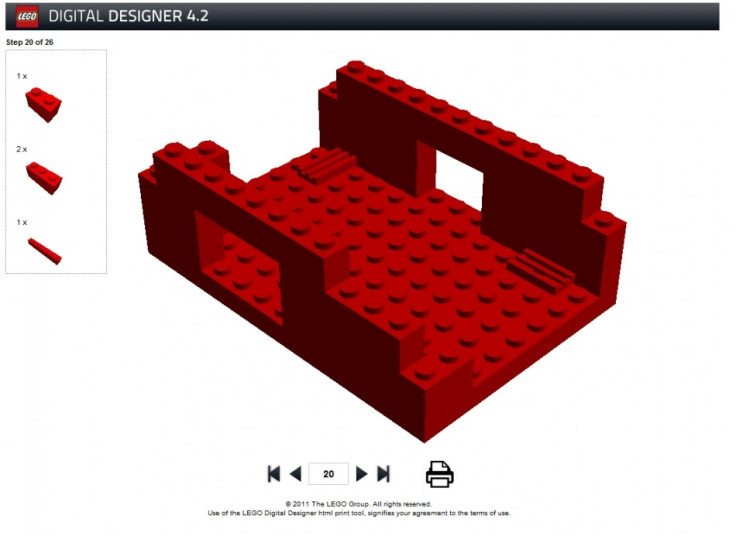 Must Read:
First Batch of Raspberry Pi Delivered in Leeds
Raspberry Pi: Every UK School Child Should Get One
Google Funds Raspberry Pi Computers and Teachers in UK Schools [VIDEO]
© Copyright IBTimes 2023. All rights reserved.