The Raspberry Pi - a credit card sized-computer - will be equipped with a camera module to be released later this year, according to a notice on the developers' Web site. The team behind the computer have also released a few photographs taken from the camera, the resolution of which is expected to be 14 megapixels.
It was also noted that the mechanical design was not yet complete but we do know the final version will be attached to the computer by ribbon cable and the camera will be plugged into the CSI pins of the computer.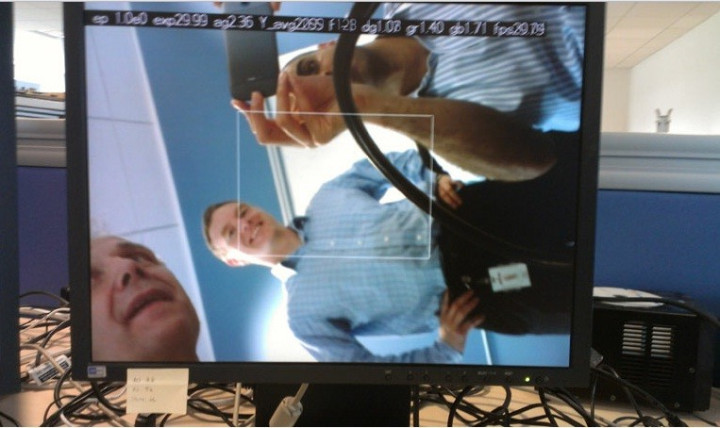 "We may downgrade the super-duperness of the camera to something with fewer than its current 14 megapixel before release; we need to keep things affordable, and a sensor of that size will end up pricey. Before you ask (I know it will be the question most of you have), we do not have a price for the camera module yet; we will need to finalise exactly what hardware is in it first, but we will, of course, be ensuring that it is very affordable," the developers added.
The Raspberry Pi is a low cost computer priced at £22. The computer was designed to teach students computer programming and took six years to design and develop. The single board computer is powered by a 700MHz processor, packs 256MB of RAM and has a GPU capable of playing HD video. The Raspberry Pi has two USB ports and an SD card slot, according to Tech Radar.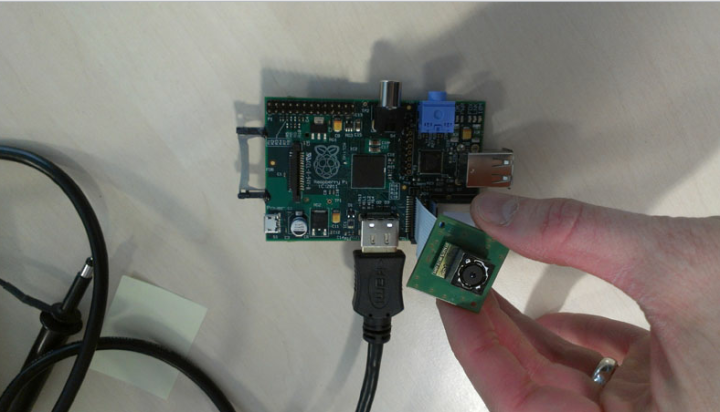 An earlier IBTimes UK report suggested the first batches of the Pi were issued to a group of school children in Leeds. However, the delivery was twice delayed - once bcause of the wrong components being soldered on and the second because of confusion over electromagnetic testing.
"We are delighted to have the first batch of fully compliant products in our warehouse and be able to invite the first wave of customers who registered for a Raspberry Pi to place their orders from this initial stock. There has been a great deal of anticipation for Raspberry Pi since its launch at the end of February, and it is important that we provide a delivery guarantee to customers when they place their order," said Glenn Jarrett, the head of Electronics Marketing at RS Components, one of the distributors for the computer.