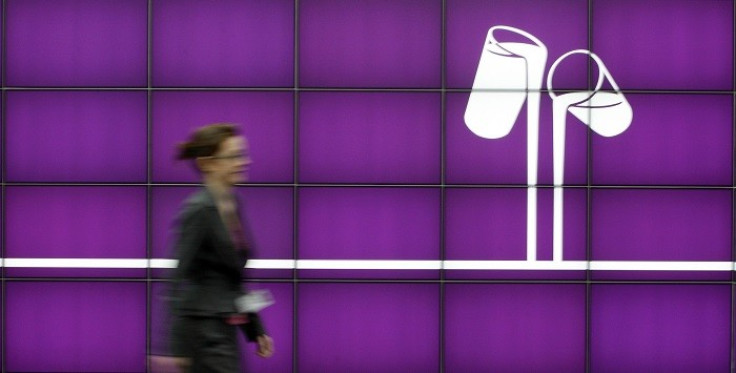 Cadbury's American owner Mondelez International has cut 205 jobs at a Birmingham factory, and trade union Unite has confirmed that some of the group's long-standing staff have received redundancy packages worth £100,000.
Cadbury said these cuts will safeguard production at the Bournville factory for the next 25 years.
"We are pleased that the consultation with colleagues and their representatives is progressing in a positive and constructive manner," said Mondelez International in a press statement.
"From the outset, we have been clear that, to secure the £75m (€91m, $125m) investment and therefore the next generation of manufacturing here, Bournville will need to become cost competitive.
"During consultation, we agreed that this would mean fewer people working in Bournville in the future than there are today.
"Our preference is always to look for voluntary redundancies to achieve any reductions.
"Through conversations with our workforce, a number of employees have asked for voluntary redundancy, indicating that we should be able to achieve the necessary reductions through a voluntary approach."
One year ago, Mondelez International proposed the investment of around £75m to update facilities at its Bournville plant.
Mondelez said the move would guarantee the next generation of chocolate manufacturing at the site in Birmingham.
Bournville houses the firm's Global Centre of Excellence for Chocolate research and development.
The factory employs about 960 people. The first cream-filled egg was produced at Bournville in 1923 and the Dairy Milk chocolate bar in 1905.
The facility, opened in 1879, churns out 1.2 million Creme Eggs, 5.5 million bars of chocolate, and 400 million Dairy Milk Buttons each day.