Cadbury's are leaving behind nearly 80 years of tradition for their family favourites, Roses, by replacing the original twist-off wrappers in favour of new, all plastic 'flow-wrap' packaging.
As part of a new £3m makeover, the brand have also redesigned two of the chocolate selection's classic favourites - Hazelnuts in Caramel and Coffee Escape - with newly designed smoother, rounder shapes that "melt in the mouth easily and result in a longer moment of joy."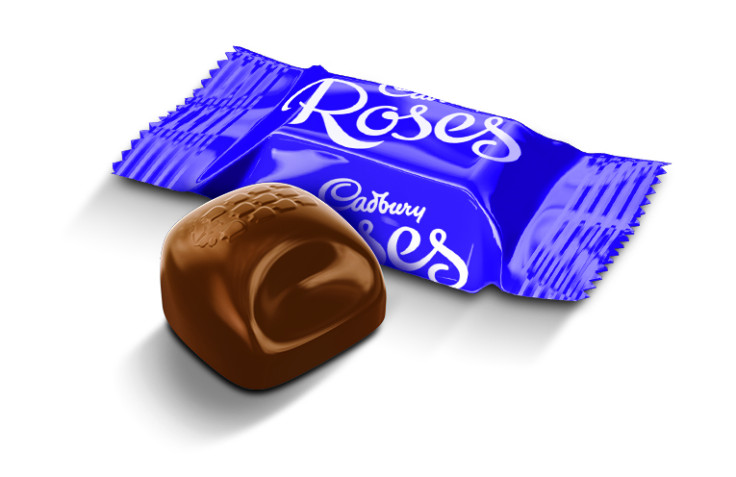 What could result in a moment of joy has started with overwhelming shock from lovers of Roses, who are not happy with the new shape of their beloved, crescent-shaped Hazelnut confectionery or the proposed changes in flavours that will be rolled out later this year.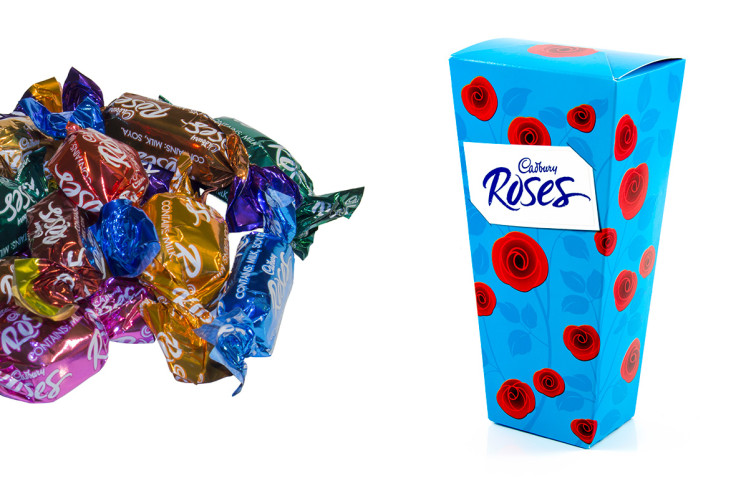 However, it is the full roll-out of the new 'flow-wrap' packaging that has caused upset to staunch defenders of the Roses brand, who will have their traditional 'twist and enjoy' experience changed to a 'tear-open and eat' activity. Whilst this may make it easier for fans to get through the box quicker, it does totally remove the option to re-wrap unwanted selections or to play with the beautiful jewel toned wrappers any more.
The wrappers - which were first introduced in 2015 - will now be rolled out for all Roses chocolates within all boxes and tubs, due to go on sale later this month.
Those wanting to solely blame Cadbury may have to think again as the brand say that the changes are a response to complaints from customers. According to Cadbury, in 2014, the number one complaint levelled against Cadbury Roses was "chocolates becoming unwrapped in the box and affecting the other chocolate flavours. To address this, a new 'flow-wrap' around each chocolate promises to overcome these problems highlighted by consumers, keeping the chocolates fresher for longer and ensuring none accidentally unwrap in the box."
Dave Shepherd, Head of Innovation at Cadbury, comments: "We're committed to increasing consumers' enjoyment of our delicious chocolates, which can also be impacted by how they feel in your mouth. Holding the chocolate in your mouth and letting it melt slightly before you bite will allow for maximum flavour and the moment of enjoyment will last even longer.
"That's why we've opted for this new design, as the more rounded and smoother shape fits better to the contours of your mouth, creating a better melt in the mouth experience."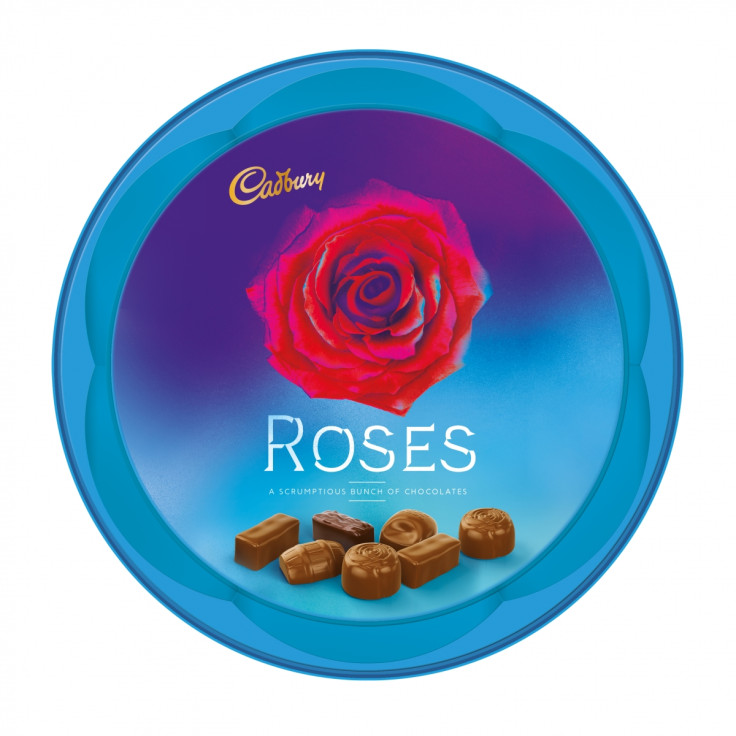 The multi-million pound makeover also includes a box redesign that has been met with the same dissatisfaction. Merging the vibrant blue Roses branding with the signature violet colour of Cadburys, the new branding is far more modern that previous incarnations, taking the chocolates even further away from their 1938 original design.
Many of the large changes to the British stalwart have occured since the controversial takeover of Cadbury by American firm Kraft back in 2010 in an £11.5 billion ($16.5 billion) deal. However, Cadbury is now managed by US company, Mondelez, that was created when Kraft was split into a separate company in 2012.