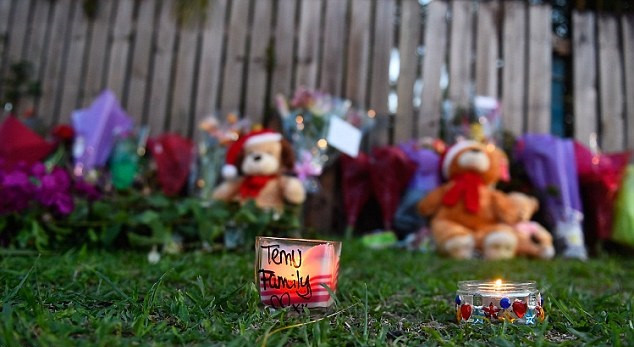 The 37-year-old mother of eight children who were stabbed to death in Manoora suburb of Queensland, Australia, has been charged with eight counts of murder.
Mersane Warria has been charged at a bedside hearing in a hospital where she is being treated for suspected self-inflicted stab wounds.
The eight victims include seven of her own children and a niece. Four girls aged 14, 12, 11 and two, and four boys aged nine, eight, six and five, were found dead in their home in Murray Street in Cairns earlier this week. The children's names are not being divulged due to cultural reasons, said police.
Post-mortem results are expected to reveal the exact cause of the deaths.
Warria is also due to undergo a mental health assessment.
A formal hearing at the Cairns Magistrate Court is expected to take place on Monday, 22 December.