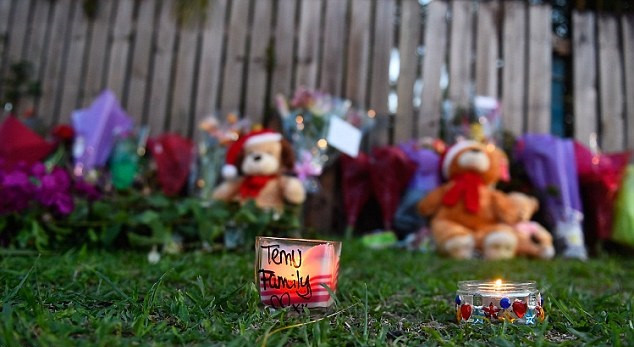 All the eight children who were killed in the Cairns suburb of Queensland in the mass stabbing incident have been identified by the police as the victims' fathers expressed shock following the mother's arrest.
Four girls aged 14, 12, 11, and two, and four boys aged nine, eight, six and five were stabbed to death in their home in Murray Street, after which the 37-year mother was arrested.
The woman's age was earlier given as 34, but later corrected by the police.
The police say authorities have spoken to all the five fathers of the children and said that family members are helping to identify the victims.
"I don't think anybody would imagine any reaction other than absolute devastation, to be told that their child's death. Of course that was the case," detective inspector Bruno Asnicar told reporters.
Asnicar added: "Even under these horrific circumstances and the trauma they've been through, the support that the family has been giving us in this investigation has been outstanding. And it's been because of them this process was able to be done in a really calm, easy and least intrusive way we possibly could."
The official cause of the deaths is yet to be revealed as results of the autopsies are not yet out. The post-mortem findings are expected to take a few more days.
The mother of the children is to remain in police custody until the investigation is completed, but authorities assured the public not to be concerned in the community. No charges have been framed as yet.
One dead child's father told Australian news agency AAP: "[The son] told us that everyone is dead. I said 'how come you are telling me this. And I was crying and [my wife] was crying, everybody was crying."