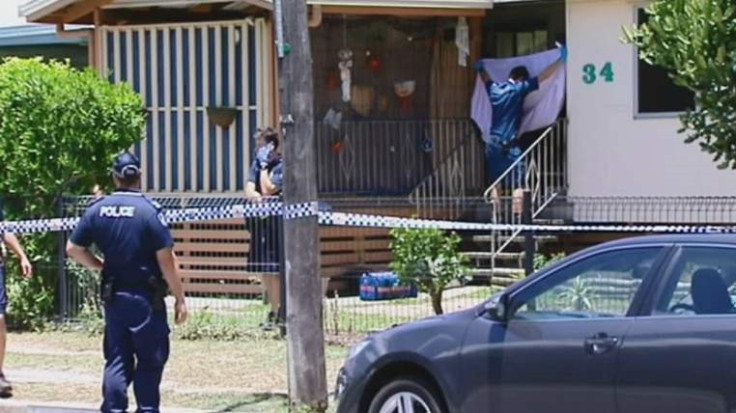 A 37-year-old woman has been arrested for the murder of eight children at a house in Australia.
The woman, who has not been named, is the mother of seven of the children. The eighth child was her niece who was visiting for the day. All of the children, aged between 18 months to 14 years old, were stabbed to death.
The unnamed suspect is currently being held under police guard at Cairns hospital, where she is recovering from stab wounds to the chest.
Queensland Police Detective Inspector Bruno Asnicar said she has not yet been formally charged with killing the youngsters and is cooperating with police.
"We're not looking for anybody else - we're comfortable that the community at large is safe," he said.
Officers were called to the suspect's home in the suburb of Manoora on Friday (19 December) after reports of a woman suffering from stab wounds.
Neighbours reported hearing the chilling sound of a woman pleading for forgiveness on Thursday night,
She was heard shouting: "Don't let them take them away from us. God bless us. Forgive me for what I'll do."
Another neighbour said she saw the mother taking personal possessions from her home to her front yard saying she was going to 'make a fresh start', the Courier Mail reports.
The bodies were discovered during a search of the house. Describing the bloody scene that met them when they arrived at the house, police officers reportedly said it was like "something out of a horror movie."
"There's not much else we can say, but we have a range of strategies in place to support the family through this very difficult time," Detective Inspector Asnicar said.
"It's tragic and traumatic with so many deceased in one place. It's right up there with some of the most serious things I've ever had to deal with."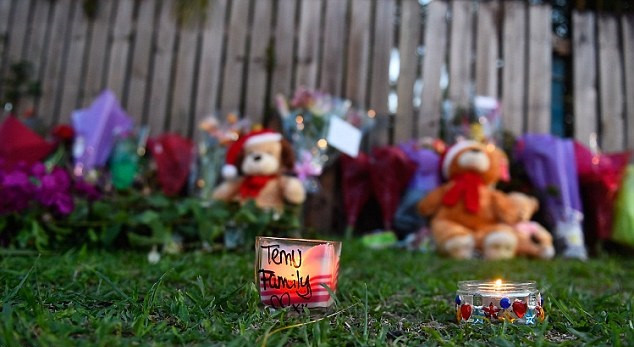 Mr Asnicar dismissed rumours the family was being monitored by the Department of Social Services.
"It's not a problem house as has been speculated," he said. "This is an ordinary neighbourhood - a lot of good people, a lot of kids in the area. This is something that has caught everybody by surprise. It's just an absolutely tragic thing."
The children's bodies have been removed from the property and autopsies are expected to be conducted today.
Prime Minister Tony Abbott described the deaths as "heartbreaking". He added: "All parents would feel a gut-wrenching sadness at what has happened. This is an unspeakable crime. These are trying days for our country."
News of the deaths came as Australia is still reeling from a deadly siege in a Sydney cafe. The murder of 132 children and their teachers by Islamic State militants in a Peshawar school, also sent shock-waves around the world.