Caitlyn Jenner inspires transgender youth to 'live their truth': I Am Cait star offers help during their transition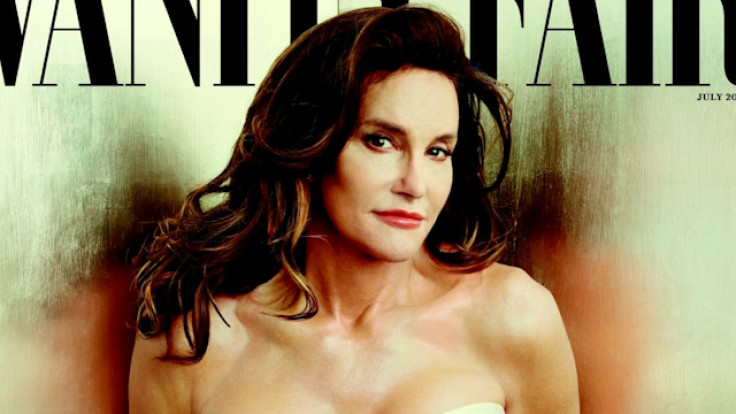 After her transition from Bruce to Caitlyn Jenner, the former Olympian is dedicated to boost the morale of other struggling transgenders.
The reality TV star reportedly delivered her first speech at the LGBT Youth Center in Hollywood, where she motivated those who are battling with gender identity issues and asked them to "live their truth".
The 65-year-old Olympic gold medal winner paid a surprise visit to the LGBT centre with her transgender friends and delivered a motivational speech.
"Caitlyn didn't want anyone to know she was coming. She wanted to surprise the small group of people that will be here listening to her story in hopes to inspire them and help them live their truth. This has been a lifelong crusade of Caitlyn's," a source told Hollywood Life.
Jenner, who will share her transitioning phase with her fans through E! network's docu-series, is reportedly offering any kind of support to young people during their transitioning period.
"Caitlyn has also given her personal cell phone number out to four men who are in the process of transitioning and told them they can call her anytime if they have questions because she wants to be a resource to them if need be," the source added.
© Copyright IBTimes 2023. All rights reserved.