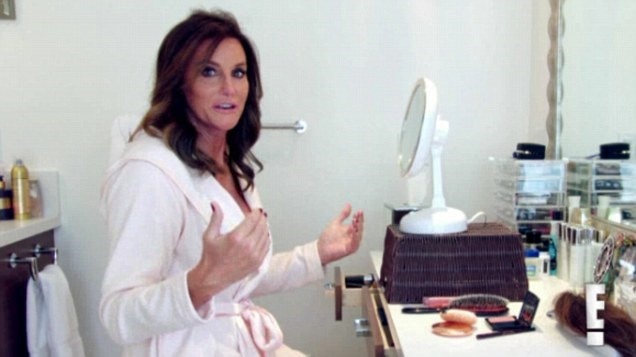 A US radio talk show host has made the absurd suggestion that transgender woman Caitlyn Jenner is a member of everyone's favourite elitist cult of conspiracy - the Illuminati.
Caitlyn, formerly known as Bruce Jenner, recently made her public debut as a woman on the cover of Vanity Fair magazine after keeping her gender identity struggle a secret since her childhood.
However, according to conspiracy theorist Alex Jones, the Olympic champion's gender struggle was the result of "hormones" placed in foods by the government.
Although it is not clear if Jones mentioned Jenner, 65, by name during the recent episode of his radio show, website Salon reports that the 41-year-old made his comments in relation to transgender people in general.
Jones allegedly told his listeners: "Studies [have shown] that some people have a woman's brain inside a man's body, or a man's brain inside a woman's body.
"Especially because of all the chemicals in utero early on in the development – I mean some of that's going on. And the hormones in the food. It's on the record that it confuses every other advanced form of life."
Reportedly referencing the Illuminati, whom some believe include members of the government, the theorist added: "The agenda behind all of this is to confuse society and break everything down and make the natural systems – the set default systems basically anathema."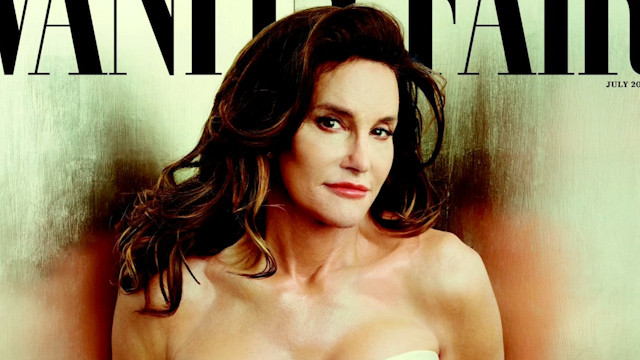 It is not the first time Jones has made similarly bizarre claims. In 2010, he reportedly claimed that there has been an increase in homosexuality because of a "chemical warfare operation".
The controversial presenter allegedly said: "The reason there's so many gay people now is because it's a chemical warfare operation! I have the government documents where they said they're going to encourage homosexuality with chemicals so that people don't have children."
He added: "Hey, let's stop drinking out of estrogen-mimicking containers. And again, I even catch myself drinking out of these Estrogen mimickers because it's everywhere."
Jones' previous conspiracy theories are said to include accusations that the US government are responsible for the 9/11 attacks, faking footage of the moon landing, and the Oklahoma City Bombing, to name a few.
Other celebrities rumoured to be Illuminati members include Jay Z, Kanye West, Madonna, Lady Gaga, Kesha and President Barack Obama.