Calais 'jungle' resident rescued as he attempts to cross English Channel in a kayak
Man who tried to cross busy shipping lane in a kayak believed to be a software engineer from Iran.
A migrant who had been living at the "Jungle" in Calais before it was closed has been rescued eight miles (13km) from the English coast as he attempted to cross the Channel in an inflatable kayak.
The man, believed to be in his 30s, was spotted by a cross-channel ferry and a lifeboat from Walmer went to check on him before he was picked up by a UK border force cutter and taken to a Croydon immigration centre. The same cutter had reportedly spotted an abandoned jet-ski off Dover just hours earlier.
The asylum-seeker claims to have converted to Christianity in Iran, where he was a software engineer, leading to his persecution. Iran is ranked ninth worst place in the world to be a Christian, according to Christianity Today.
The migrant is in Croydon under what is known as the "Detained Fast Track" (DFT) process. Experts will attempt to find out if he really is from Iran.
According to Sky News, checks will also take place to see if the applicant has previously attempted to enter the UK or applied for asylum elsewhere in Europe. If he has, his claim may be rejected without the chance of appeal.
The UK continues to be a preferred destination for migrants, mostly from the Middle East, South Asia and Africa.
It is not yet clear if the tearing down of the Calais "Jungle" and dispersal of around 6,000 migrants across France will make much of a difference. According to The Independent, hundreds of children are still living in squalid conditions at the camp.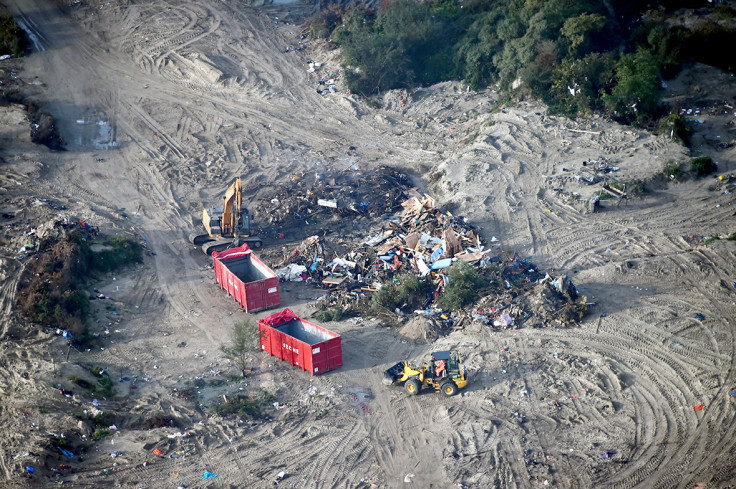 Migrants have attempted to cross the Channel - one of the world's busiest shipping lanes - by boat or dinghy, but this is thought to be the first case involving a kayak.
Migrants have also attempted to walk through the Channel Tunnel, although only one is known to have succeeded. Some are believed to have attempted to swim the channel crossing.
An unknown number of migrants have been crushed by trucks or trains and many more have crossed into the UK in the backs of trucks, often vanishing before they could be captured.
© Copyright IBTimes 2023. All rights reserved.