California beach shut down after suspected shark attack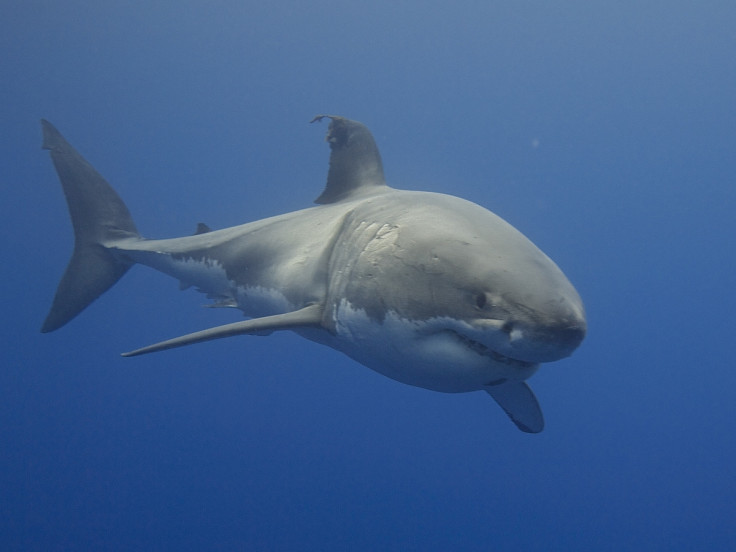 A southern California beach was shut down after a female swimmer suffered severe injuries in what was likely a shark attack. The woman, swimming in a wetsuit, was spotted in distress by a lifeguard boat at Corona Del Mar State Beach in the city of Newport Beach. She was pulled from the water bleeding heavily from injuries in her upper torso and a shoulder that appeared to be bite marks, said officials, who determined that she had not been struck by a boat.
Authorities immediately evacuated the water and shut down a 3-mile (4.8km) stretch of beach as a water and air search by police helicopter was conducted in an effort to find the shark, reports the Orange County Register.
The swimmer was relatively close to shore but just behind the buoys marking a protected area for swimming. The area beyond the buoys are often used by triathletes in training.
The swimmer's condition wasn't immediately known, but officials said she was "breathing" and conscious when pulled from the water, officials told NBC News.
A sighting of an eight-foot shark in October 2015 shut down a stretch of the beach north of Corona del Mar State Beach.
Shark attacks worldwide are on the increase. Last year saw a record 98 attacks — with 59 in the US — but at least one expert believes there could be even more this year because of global warming as shark populations rise and more people than ever head to beaches to cool off.
"We should have more bites this year than last," said George Burgess, the director of the International Shark Attack File at the University of Florida.
Australia is experimenting with drones for shark patrols off beaches. Experts believe warm weather from climate change may especially be drawing more sharks to the California coast.
© Copyright IBTimes 2023. All rights reserved.