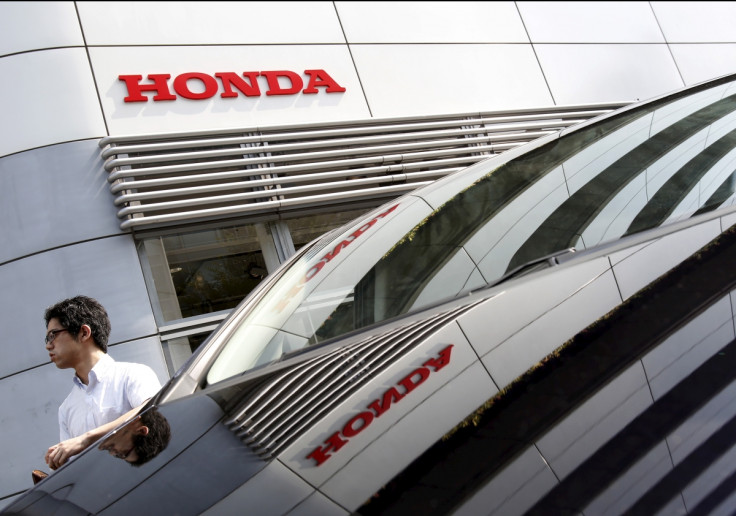 Honda has been granted permission to test autonomous vehicles on the public roads of California. The company is the tenth to be allowed to bring its self-driving cars to the state's streets, joining Tesla, Google, Mercedes and BMW, among others.
This is not Honda's first step into autonomous car technology. The Japanese company already has a secure testing facility in Concord, California, where it can run autonomous vehicles in private before letting them loose on the public roads, where they will mix with regular, human-controlled traffic.
Autonomous car technology has received huge investment in 2015 from almost all car makers. Some technology, like automatic emergency braking and cars which slow down and speed up in variable traffic, already exist in some production cars today. But automakers and technology firms want to move the game on much further.
Google is investing heavily in the development of a fleet of small two-seater pods that will eventually contain no conventional controls at all. Their steering wheel and pedals will be replaced by a simple on/off button and they will be used to ferry passengers around residential areas and city centres.
Tesla's current fleet of all-electric saloon cars recently received a software update letting them speed up, slow down, start, stop and steer themselves on motorways, providing the driver rests their hands loosely on the wheel. Flicking the indicator stalk is all that is needed to tell the car to change lanes.
Autonomous cars can also be tested on public roads in Michigan, Florida and Nevada, while in the UK, a project to build a fleet of two-seater autonomous pods for use in pedestrianised areas is well under way. The aim is to have vehicles that will ferry visitors in Milton Keynes from the railway station to a shopping centre 1km away before the end of the decade; the cars will be hailed from a smartphone app.
Apple is widely believed to be developing its own autonomous car and recently inquired about the GoMentum Station, a 5,000-acre San Francisco site that can be used for testing such vehicles in privacy. It is aware of the gossip surround its vehicle development, known internally as Project Titan, as at the launch of the iPhone 6s, executive Craig Federighi showed an email from a colleague describing his "new Apple ride". This turned out to be a unicycle, a joke that received some faint laughs from the audience.
Google, Ford, startup company Faraday Future and others claim fully autonomous cars will be on sale by 2020.