Project Titan and the Apple Car: The story so far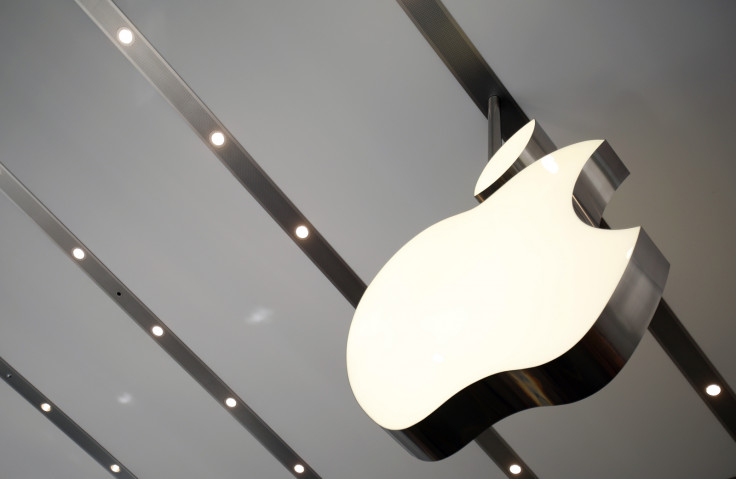 Since we last published an in-depth report into Apple's Project Titan autonomous car project seven months ago, the company's bank balance has grown by £15bn ($23bn) – enough to fund the entire development process of a completely new car several times over. Now, after a small misfire in the rumour mills, talk of an Apple car is back on the front pages.
But let us rewind briefly to that small misfire and look at where we are at today. Rumours of Apple producing its own car began at the start of 2015; they escalated quickly as talk of a secret new building near its California base led on to images of a mysterious Apple-registered van covered in sensors driving nearby.
The Financial Times claimed CEO Tim Cook had given the car – known as Project Titan – the green light way back in September of 2014, when the iPhone 6 and Apple Watch were announced.
His commands to project leader and former Ford engineer Steve Zadesky were to form a team of up to 1,000 employees and create a vehicle. Several employees were then poached from electric car company Tesla (and vice versa), then an anonymous email leaked to the press by an apparent Apple employee said the iCar would "change the landscape and give Tesla a run for its money".
But then the house of cars came tumble down, as Apple itself announced it would be driving a fleet of vans through cities all over the world to collect images and data for its Maps applications. Just as Google does with its famous Street View vans, Apple would be driving, scanning, photographing and mapping thousands of miles of roads. Photographs of the vans started to appear on Twitter and it looked as if that's what Project Titan was all along. Critics also pointed to Apple's CarPlay dashboard interface – available on a range of vehicles, from Ferraris to Seats – and said this was Apple's only project on wheels.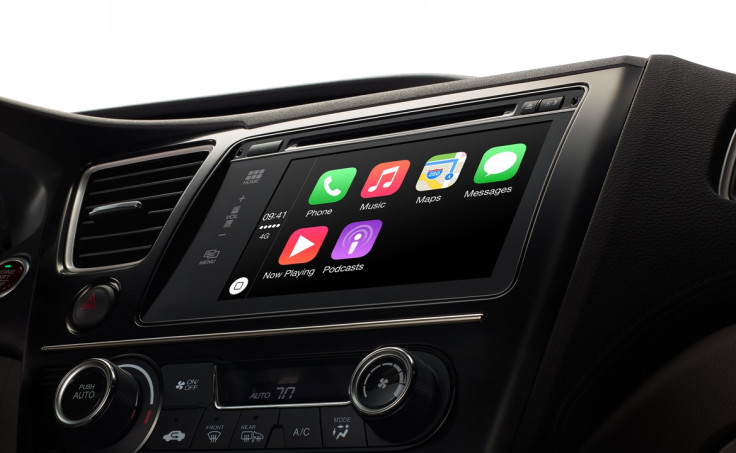 But then the rumour mills changed up a gear
In March 2015, German magazine Auto Motor und Sport claimed Apple was interested in using the BMW i3 as a starting point for its own electric car. But BMW denied this, stating: "We are in regular talks with companies from the IT and telecommunications sector, including Apple, concerning topics like connected vehicles. Developing or building a car is not a topic of these discussions."
In July it was revealed that Apple had hired motoring industry veteran Doug Betts to work on Project Titan. Betts has worked in the automotive industry for the past 28 years, holding positions at Michelin, Toyota, Nissan and Chrysler Group, where he was senior vice president of product and service quality for seven years.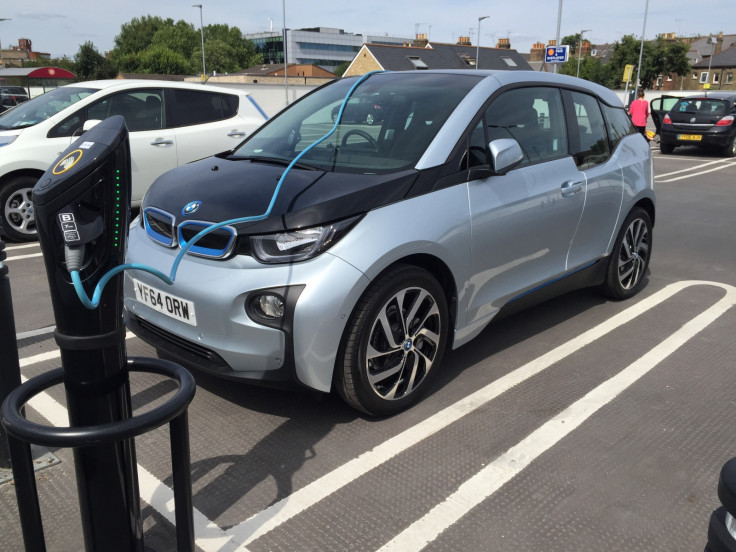 Apple is reportedly interested in using the BMW i3 as a starting point
IBTimes UK
Starting at Apple in July 2015, Betts updated his LinkedIn profile to reflect the move, but gives no details about his role at the iPhone maker. The LinkedIn update simply states his position as "Operations – Apple Inc." and that he is based in the San Francisco Bay Area – where the tech company's global headquarters are located. Soon after his move to Apple was reported, Betts' LinkedIn profile was deleted.
Less than a week later, German publication Manager Magazin said Cook had once again visited BMW and the production line for its i3 electric car in Leipzig, Germany.
On this trip, the magazine's July issues claimed, Cook again showed an interest in using the i3 as a platform for Project Titan. It was claimed these negotiations began in the autumn of 2014, right after work on Project Titan began. The talks broke down and the two companies parted ways, but promised to check in periodically with each other in the future.
A car is being made – and it's further along than many realise
On 14 August the Guardian made the strongest claim yet that Apple is building its own electric, autonomous car – and it is much closer to becoming a reality than anyone realised. The paper claimed Apple is seeking places to test its car and had made enquiries to GoMentum Station, a 5,000-acre site which is a former naval base near San Francisco being turned into an autonomous testing facility.
Apple engineer Frank Fearon – LinkedIn page deleted, but believed to previously work at car company Lit Motors – wrote to GoMetum: "We would...like to get an understanding of timing and availability for the space, and how we would need to coordinate around other parties who would be using [it]." The quote was obtained by the Guardian under a public records act request and is the closest we have so far come to a smoking gun.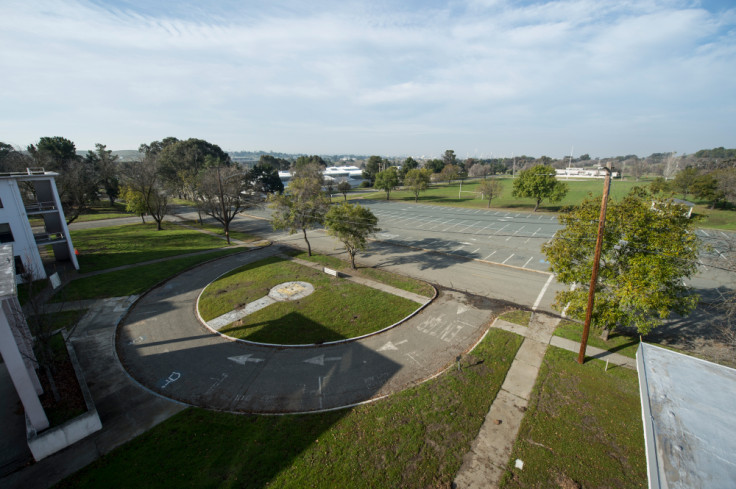 Fearon also wrote: "We are hoping to see a presentation on the...testing grounds with a layout, photos, and a description of how the various areas of the grounds could be used." A tour of the facility by Apple was postponed in late May, with Jack Hall of GoMentum's autonomous vehicle programme writing to Fearon: "We would still like to meet in order to keep everything moving and to meet your testing schedule."
'We can't say any more, but Apple is interested'
Randy Iwasaki, executive director of the Contra Costa Transportation Authority, owner of the GoMentum Station, said: "We had to sign a nondisclosure agreement with Apple. We can't tell you anything other than they've come in and they're interested." The site contains 20 miles of paved roads and claims to be "the largest secure test facility in the world and will become the centre of connected vehicle and autonomous vehicle research".
Honda is currently the only carmaker to become a partner of the GoMentum Station, signing a $250,000 (£160,000) memorandum of understanding with the facility to begin testing soon. With most major carmakers –and technology companies like Google and Uber – setting up autonomous driving research centres in California over the last 12 months, the list of companies secretly testing here is set to quickly grow. Whether Apple joins that list remains to be seen.
© Copyright IBTimes 2023. All rights reserved.